We believe together we can raise up
a healthier generation of TCKs.
Encourage. Empower. Equip.
Supporting you as you provide Excellent TCK Care
Certifications

Elementary Age

Training

Teens

Workshops

University-Aged TCKs

Coaching

Adult TCKs
Pathways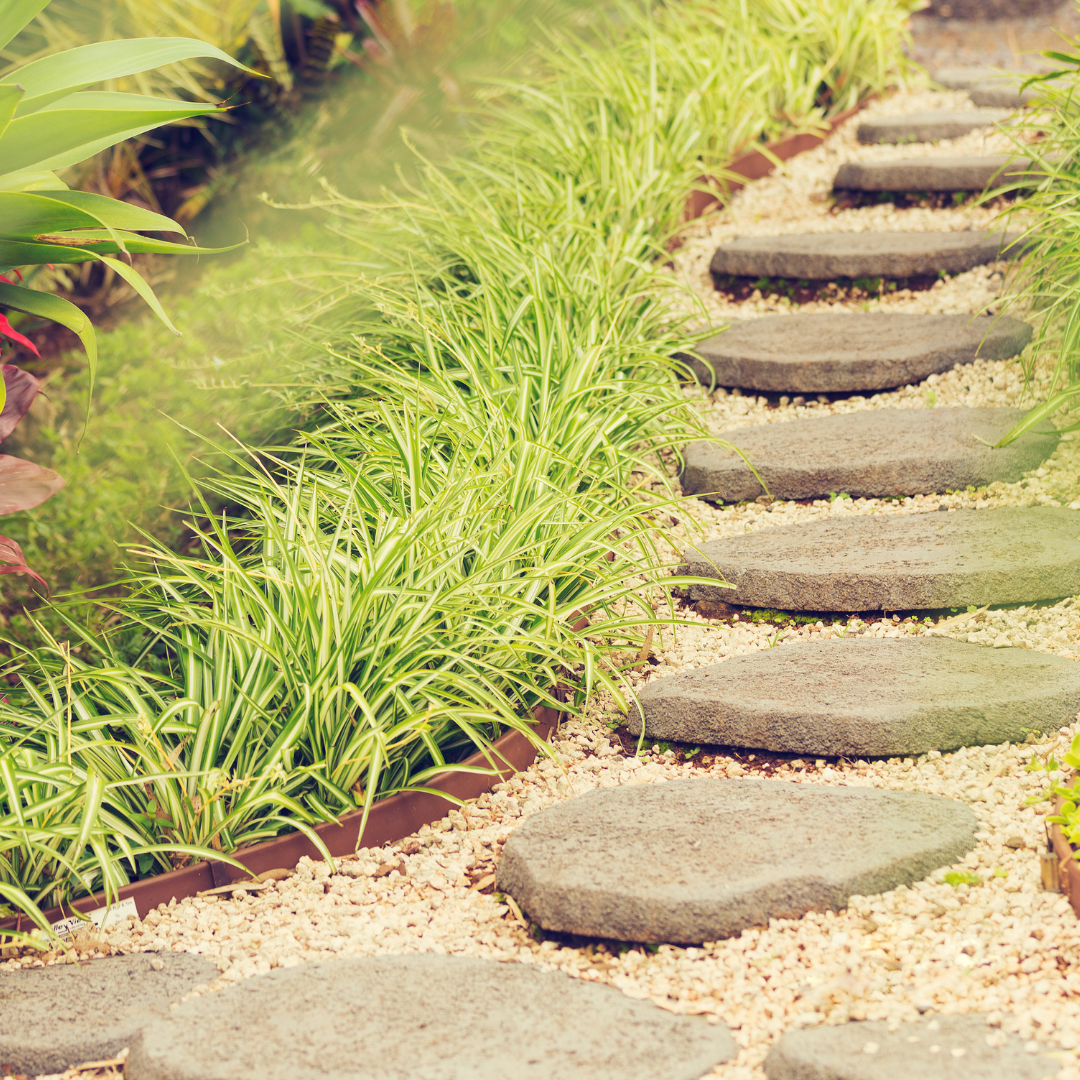 Debrief Certification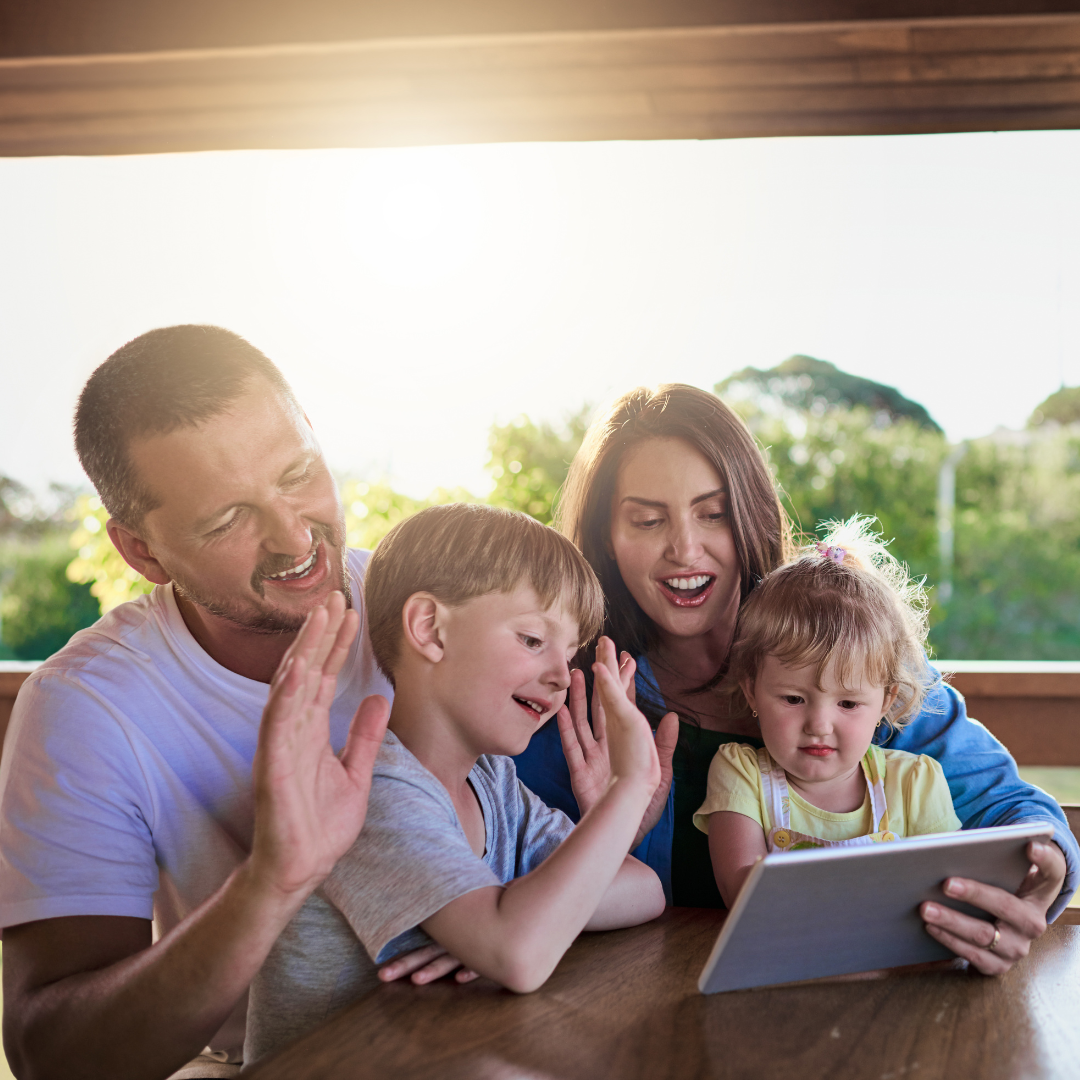 Workshops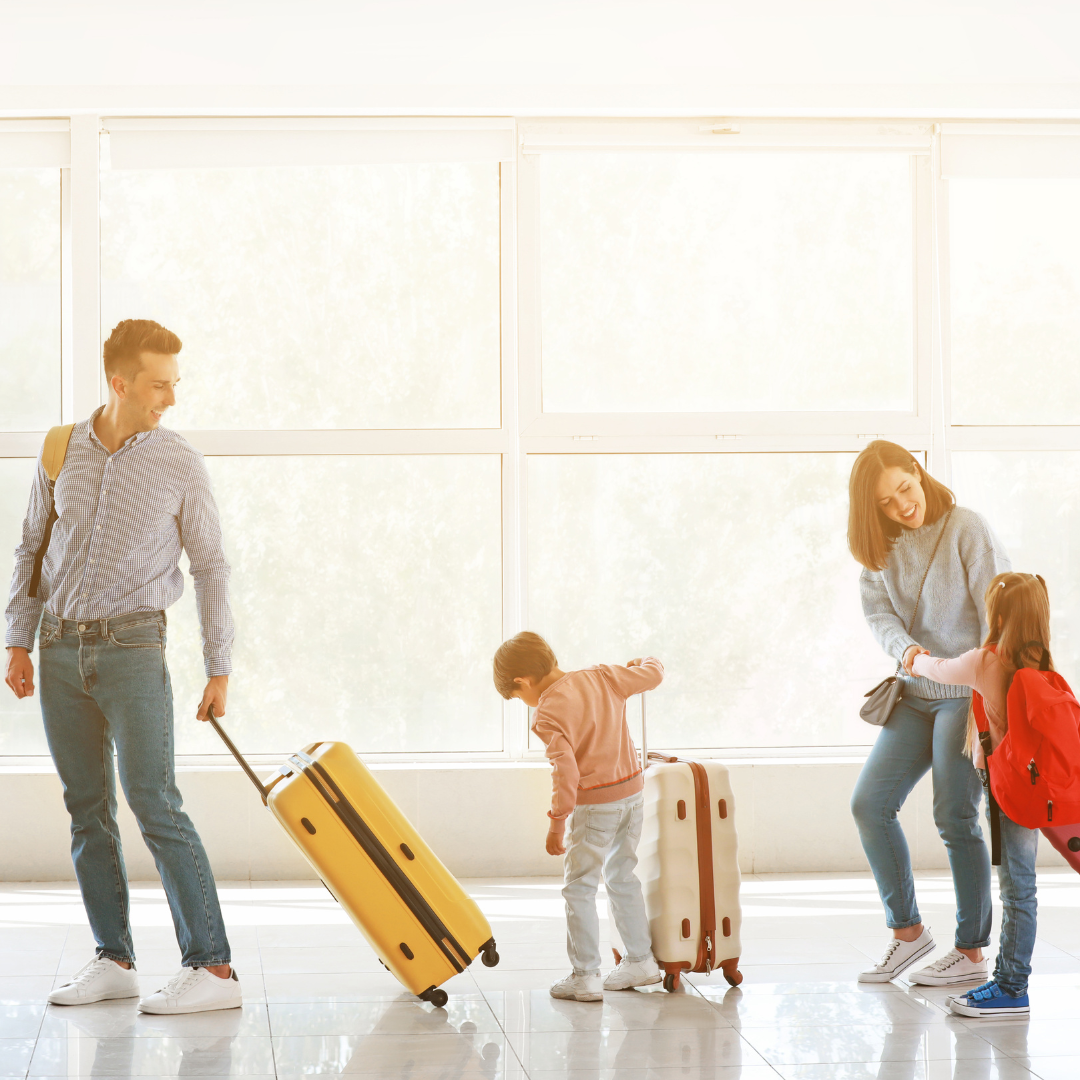 Curricula
Caregiver Training
Our high quality trainings prepare Caregivers to fulfill their role with excellence.

Our Certifications have team discounts if you register for the same training with 2+ team members. Email us for details!
Continuing Education
Throughout the year, we offer workshops and trainings on both broad and niche topics. Keep learning!
Caregiver workshops, group coaching, and exclusive content are all available in our Caregiver Membership.
TCK Family Resources
Unlimited distribution allows you to share valuable resources with all the families you work with.
Family Curricula

Faith Based Curricula
Need Help Navigating the Website?
LAUNCH SALE
Self-Guided Unstacking Course
for ATCKs