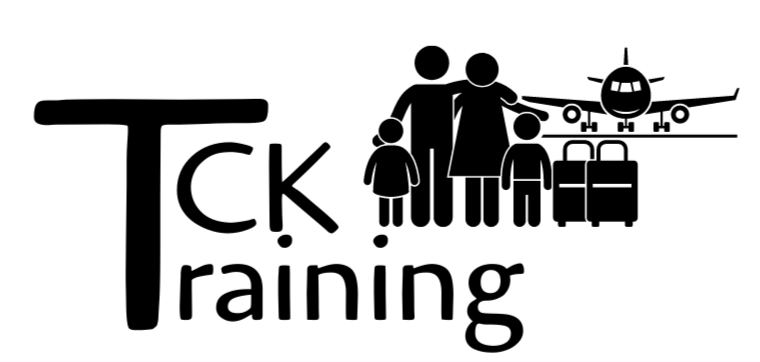 Cultivating Thriving Families Abroad
The mission of TCK Training is to
cultivate thriving


Third Culture Kids worldwide by
equipping, encouraging, and empowering
TCKs, adult TCKs, & those who support them,
through research-based awareness.
Lauren Wells
Founder and CEO
With a history as an adult TCK and a background in Child Development, Lauren studied preventive care science to create a company dedicated to helping TCKs thrive.
Elizabeth Vahey Smith
Chief Operating Officer
As a TCK mom with a background in counseling, Elizabeth sought preventive care TCK resources for her children and found none. Now she works to fill that need.
Tanya Crossman
Director of Research & Educational Services
An Adult TCK herself, Tanya has a great mind for the intricacies of excellent research and uses her experience to create excellent research-based services.


Jacquie Kubr
Director of Family Services
Jacquie has a background in Clinical Mental Health counseling with a specialization in Trauma Studies. She has partnered with families in their overall health and wellness for over fifteen years.
Jessi Bullis
Director of Adult TCKs
Jessi is an Adult TCK with a passion for helping Adult TCKs navigate the ways their globally mobile childhood impacted them and finding healing and strength.


Empty space, drag to resize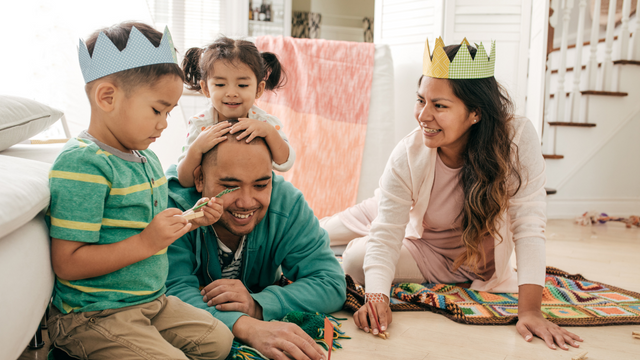 We believe that children shouldn't take the backseat to their parents' work or ministry.
From pre-departure to debriefing, we come alongside families with excellent care throughout their globally-mobile journey.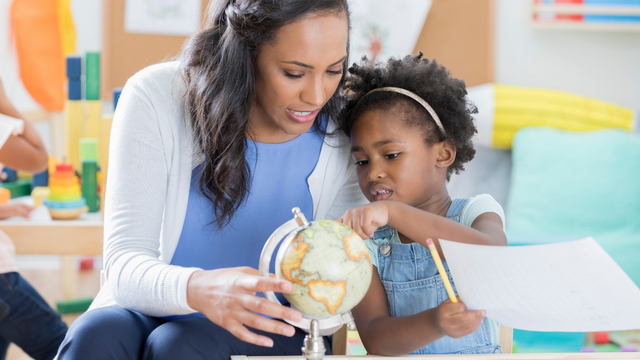 We believe that healthy families and life abroad aren't in contradiction.
If you're working in a TCK care role, we can equip you to do so with high quality resources and education.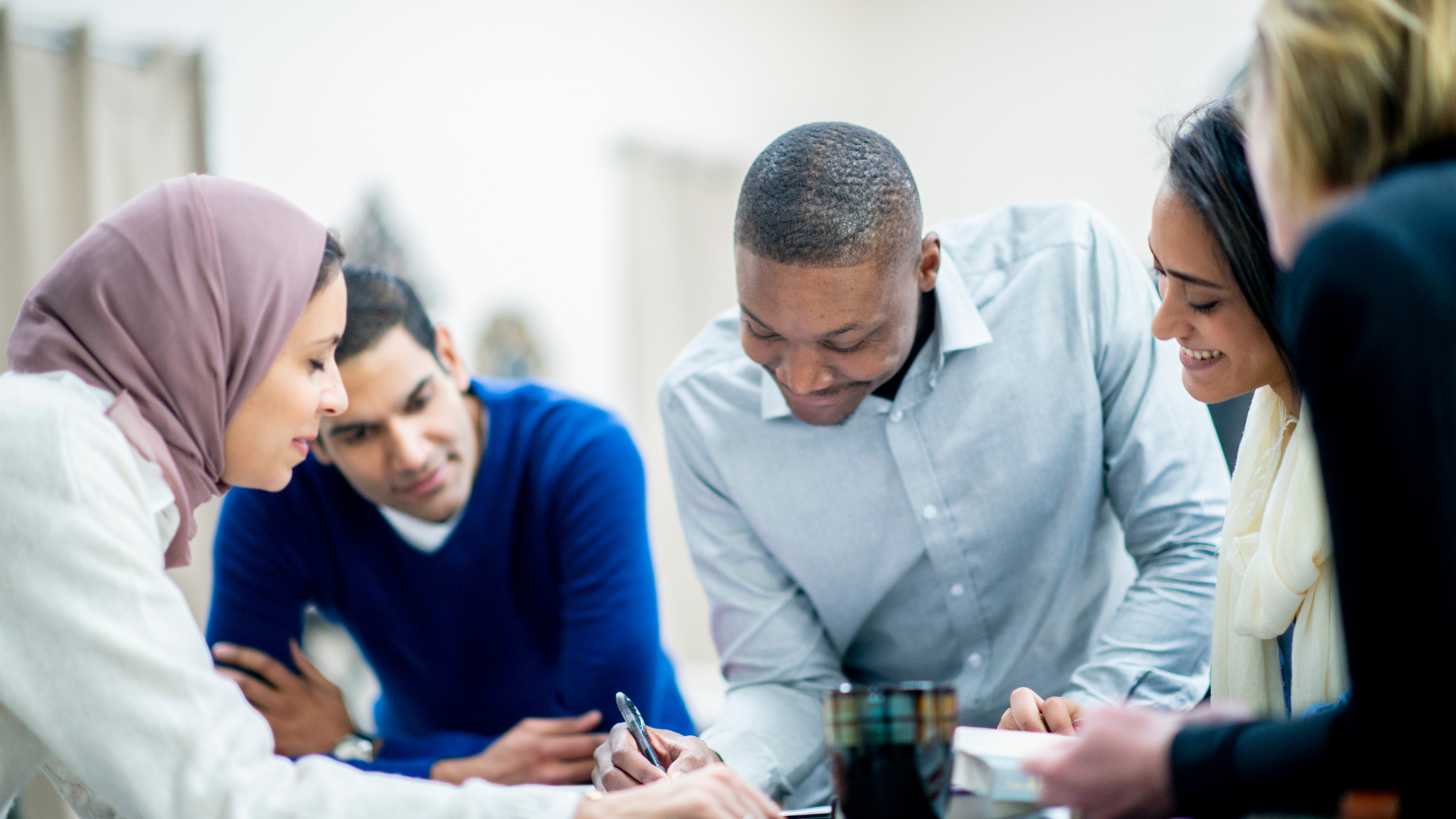 We believe that family health is the best investment your sending organization or company can make.
If you send families to live abroad, it is critical that you understand and implement best practices in TCK care. We can help you do that.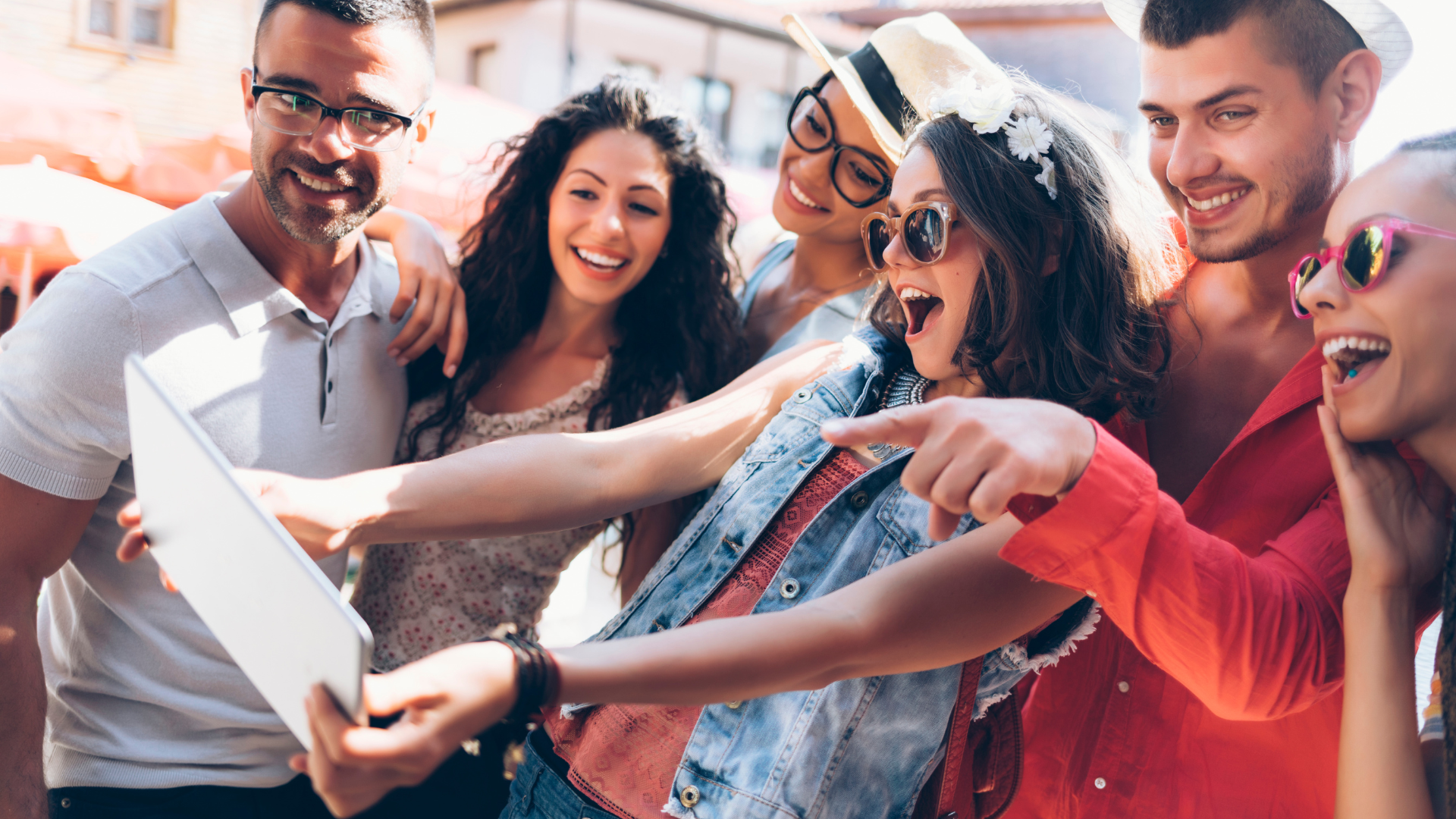 We believe that the challenges of your childhood as a TCK can be honored, addressed, healed and utilized to move toward thriving as an Adult TCK.
If you were raised cross-culturally, we want to help you thrive in adulthood. We understand the unique nature of that upbringing and can help you understand how it's impacting your life now.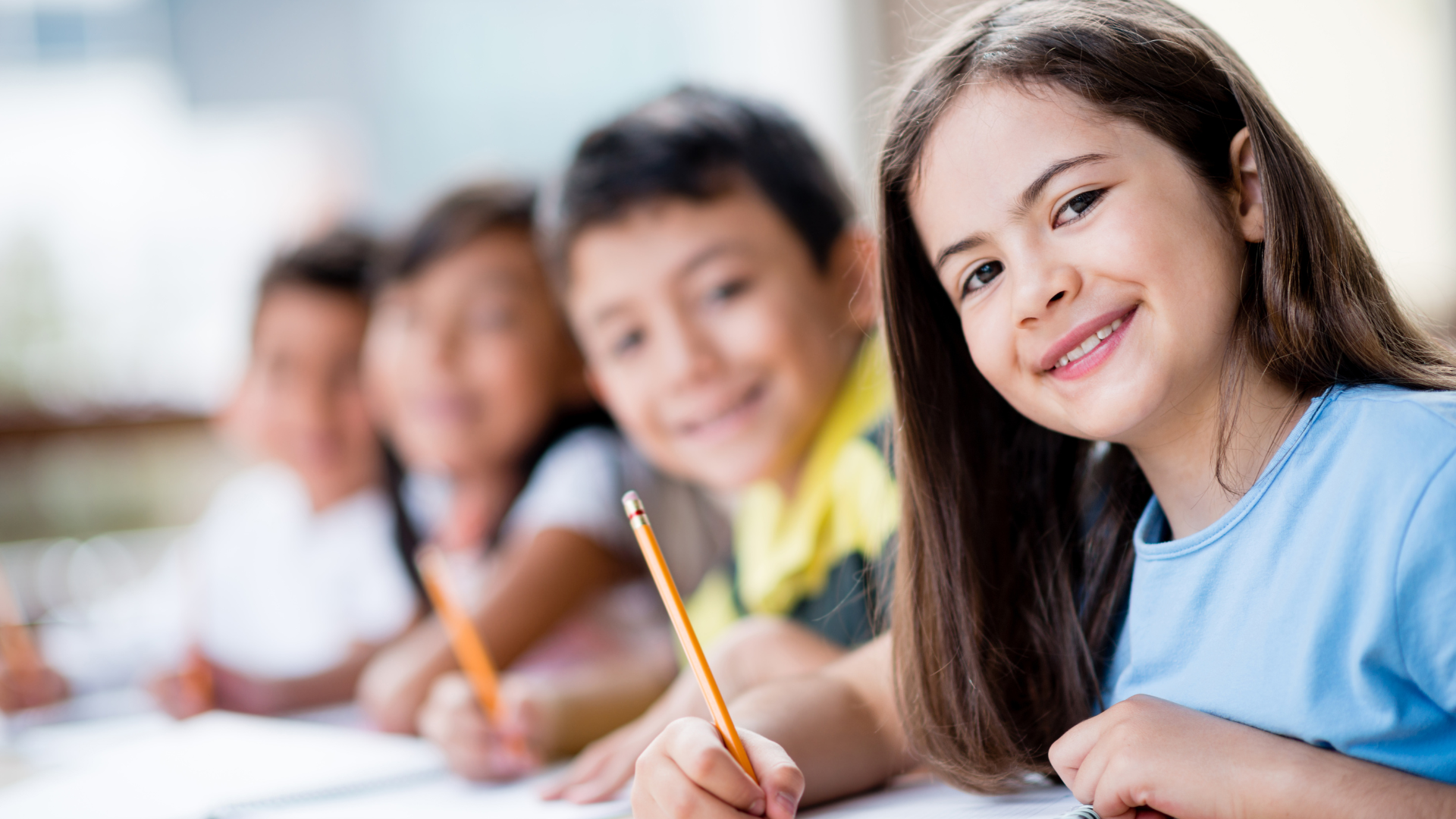 We believe that we can change the future through investing in the health of TCKs.
We understand the unique nuances of international schools and prepare staff and students to thrive. We meet this need through our flagship company: Unstacking Co.
The Debriefers
Providing our excellent Family Care Services, the debriefers have rich experience in TCK Care and thorough training in the TCK Training Debrief and research-based TCK care to provide excellent direction to parents in debriefs and family care packages.
Jacquie has a background in Clinical Mental Health counseling with a specialization in Trauma Studies. She has partnered with families in their overall health and wellness for over fifteen years. A mother to five, Jacquie's youngest two are international adoptees and are growing up as CCKs. She and her family live north of Nashville, TN.
Michael is a leader in TCK Care steeped in over 30 years of educating, coaching, debriefing, and training third culture individuals, families, schools, and organizations. He grew up between multiple US states and Kenya. With his wife he raised three children in China where he was an international school principal and TCK development leader.
Evan was born and raised as a TCK in Vietnam. Together the Evans spent 39 years working with TCKs at two different international schools in the Ivory Coast and Senegal, West Africa. They have worked extensively in training personnel to work among TCKs and are international speakers on TCK issues. The Evans have 4 adult TCKS who are now married and are all raising TCKs of their own.
Phala brings 19 years of overseas living experience to the task. While living the expat life, she worked as a TCK educational consultant serving TCKs and their families by encouraging, equipping, and providing resources for them to live successfully overseas. Phala has worked with families living in over 25 countries and currently calls Sugar Hill, Georgia her home.
Christine grew up as a TCK in France and the US. She has previously worked as a school social worker for young children with additional needs. The gift of raising her beautiful children as TCKs has deepened her desire to see global families thrive. She has lived in the UK for over a decade and currently resides in Scotland.
Jesse has been in cross-cultural work for 16 years and lived 7 years in Guatemala and Honduras. He became passionate about helping TCKs and their families after seeing the unique challenges they face firsthand throughout his time in Central America. He has a Masters in Clinical Mental Health Counseling and a desire to see TCKs, ATCKs, and their families flourishing throughout each stage of their journey.
The Unstackers
Adult TCKs themselves and experts in coaching and/or counseling, our Unstackers lead adult and teenage TCKs through our Unstacking Sessions to help them understand how their TCK childhood impacts them and how they can maximize that experience into a thriving future.
Grace is an adult TCK who has lived in S. Korea and the US as a child and in China as an adult. Working with TCKs at an international school in China deepened her understanding of and passion for TCKs and their unique experiences in life. An ICF-certified coaching training program equipped Grace to walk alongside those who desire to process their experiences and grow from (and beyond) them, living out the richness of their story.
Cristina is an adult TCK who was raised between Ecuador and the United States. She continues to live a highly mobile life-style with her husband and two daughters. Together they have served the scientist expatriate sector and the Foreign Services community. Her unique life experience inspired her to work on a graduate counseling program and completed a MA in Family and Marriage Counseling in New Orleans, LA with the purpose to inject encouragement and hope to the Expatriate and TCK community as well with those that have experienced trauma in a monocultural context. Her experience working with teens and families comes from trauma-informed and CBT training. "I have had the enormous privilege to work in this field with the expat and monocultural communities since 2008. It is my hope as a TCK Training coach to partner with TCK/ATCKs and not only join them in processing their rich diverse life experience but that after processing it we also get to celebrate their strengths derived from their time living among worlds."
Cristina también ofrece servicios de coaching y consejería en español.
Aquí
esta su perfil español.
Maria is an adult TCK, raised between the US and Uganda. While living between these two worlds, she developed a deep passion for preventative mental health care that is both trauma-informed and culturally humble, a passion that she actively brings into her current career as an art therapist. Maria has a MS in Counseling and a post-graduate certificate in Expressive Arts Therapy. She is passionate about helping people of all cultural backgrounds access and embody their innate strength, resilience, and capacity for growth.
The Interns
Our robust internship program provides interns with small business experience and plentiful coaching and training opportunities .
Rebekah Proctor
Rebekah was born and raised as a TCK in Uzbekistan, Syria, England, and Turkey for over 16 years. She and her husband, who is also a TCK, currently live in Richardson, Texas with their dog and cat.
She is working towards becoming a life coach for TCKs and establishing a life coach and counseling practice with her husband who is a Licensed Professional Counselor.
She is a fall 2022 Pathways alumni, and is excited to use her 5 years of experience in business to be a part of TCK Training and their mission to cultivate thriving TCKs!
Iona McHaney
Iona is an adult TCK who has lived in Scotland, Portugal, Angola, Kenya, and the United States. She trained as a nurse in the US and worked in an ICU for a few years before focusing on working with TCKs. She and her husband now live in Cambridge, UK with their daughter. Iona is excited for the opportunity to further her skills and follow her passion for supporting TCKs and their families with TCK Training's intern program.
Ana Júlia Borges
Ana Júlia is an adult TCK, raised between Brazil and Uruguay. As an adult she lived briefly in Japan and Singapore working in TCK care, and in Ukraine doing some studies in Political Science. Passionate for TCK care, her academic studies also reflect a lot of her questions about identity and belonging. She loves to hear and learn from others' experiences and cultures. Currently residing in Brazil, she is pursuing a Master in Sociology, exploring the experience of refugees living in Brazil.
Lauren McCall
Lauren is an adult TCK who grew up in East Africa and has spent her adult life in the U.S, working with TCKs for nearly 10 years in various capacities. Throughout her work and relationships with other TCKs, she has become passionate about the unique and invaluable experiences that each TCK has, and desires to be a part of providing preventative care to TCKs in multiple contexts, resulting in thriving and healthy ATCKs. Lauren has a Masters in Public Health and is honored to be serving as an intern in TCK Research in 2023.
Katy Eisfeld
Katy is the mom of two tween daughters learning what it means to care for them well during a
much longer season of waiting and multiple transitions than expected. Due to Covid, her family
has unsuccessfully attempted to return to their work in China twice during the past few years.
After experiencing a family debrief about 1 year ago, Katy has been avidly seeking to learn and
apply tools to help her own family thrive as well as educate the church and others about the
unique needs of TCKs. Her background in education and master's work in spiritual formation
complement this field well.
Sophia Huang
As a culture chameleon, Sophia inquisitively lives her life between cultures and languages (so far German, Taiwanese, US, and Spanish). She connects her interests and passions for TCK/CCK, DEI, and project and event management with a double-major in Sociology/Anthropology and Business. Beyond that she loves meeting new people, exploring places, ballroom/social-dancing, and spending time in the mountains.
Frequently asked questions
There is rich discussion on the precise definition of a TCK. When we're developing our materials, we focus on children who have lived outside their passport country for a significant portion of time with intent to repatriate. We intend this definition when we say TCK. However, we realize that there are a lot of circumstances that blur the lines. Regardless of how you fit into this definition, we've found that what's good for TCKs is good for everyone.
TCKs and those who care about TCKs.
Whether you care for TCKs because you have a couple in particular that you love, or you work for an organization and found yourself an honorary auntie or uncle; whether you're in a TCK care position or Member Care and wondering how to support the TCKs within your org; whether you're leadership in an organization, company, military, or government services that send families abroad, or you're an international school or worldschool hub receiving globally mobile children; whether you're a church who sends missionaries or other financial contributor to relocating families internationally, we're here to help you intentionally and thoughtfully care for your TCKs with excellence.
Do you offer missionary discounts?
We are mindful of the budgetary restrictions on our primary clientele and we thoughtfully price all of our services to accommodate those needs as best we can. You can consider the missionary discount as already factored into the price!