Groundwork Certification
Designed for those working directly with TCKs
Groundwork is perfect for you if...
You work directly with TCKs and their families on a regular basis

You're intimately familiar with the challenge of wearing multiple hats (ex. you're a family friend & the TCK Caregiver & also happen to work at the child's school)

You desire to learn effective communication strategies and practical tools for working with TCKs and their families

You want to learn how to support TCKs effectively in seasons of stress and crisis
Upcoming Dates:

Fall 2024
Sept 24 - Nov 19, 2024
Tuesdays, 7-9 am
Eastern Time (NY)

Super Early Bird Sale -
Save $250 if you register before June 24.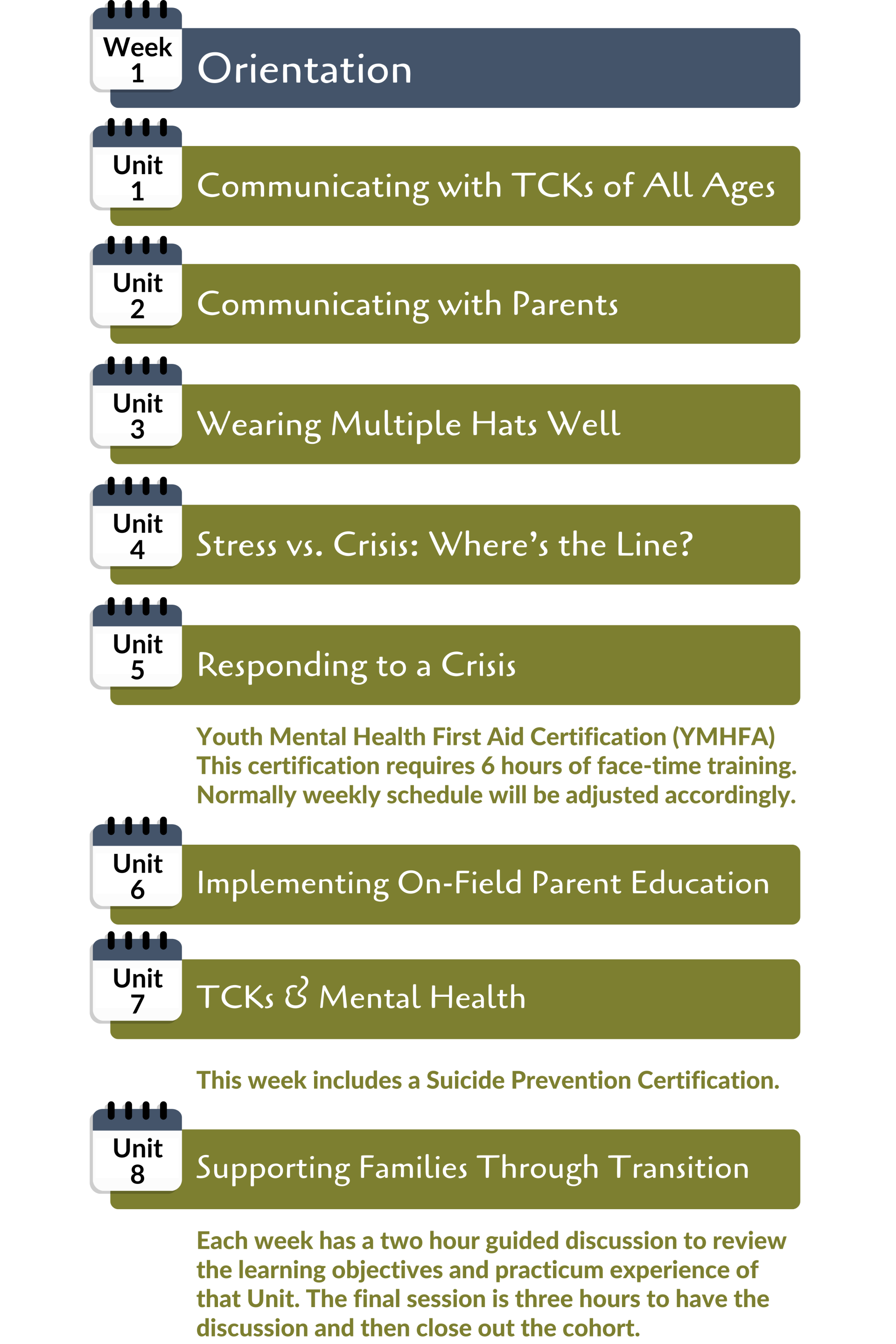 Pricing
STANDARD PRICE: $2000

12-month payment plans available at registration.


Group discounts available for 2 or more attendees from the same organization/company.
This course is designed to provide caregivers with bite-size chunks of education that direct them toward meaningful practical application.

Each week, the Unit will be completed independently and will include online education and in person practicum (practicing what you've learned that week with the TCKs and families in your community)

Each week, the cohort will gather for a guided discussion on the education and their experiences in real-life application.
Empty space, drag to resize
Empty space, drag to resize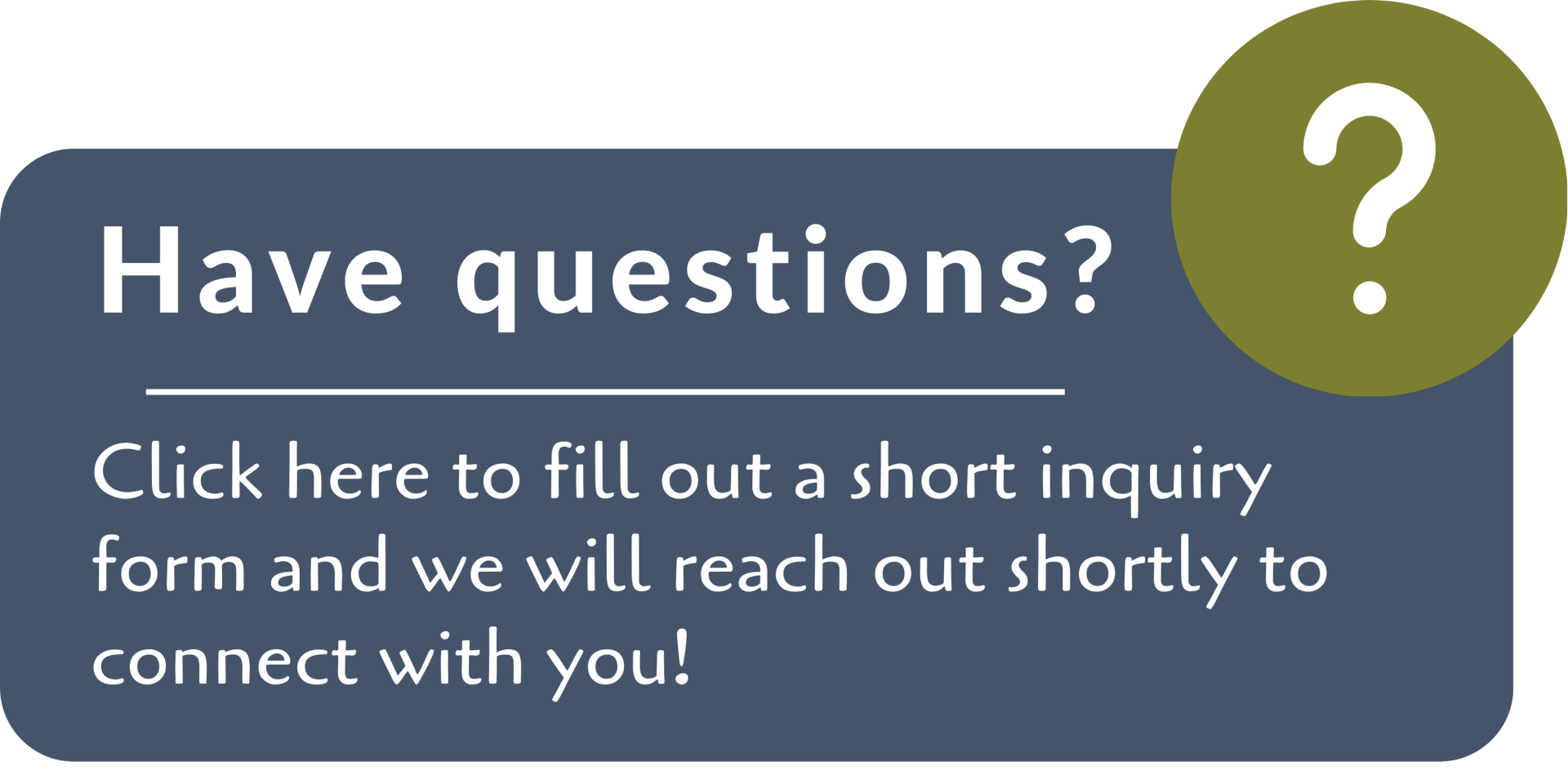 Please help us reach our goal of
5000 responses
by taking the survey (for TCKs ages 18+) and sharing this survey with those who grew up abroad.