Unstacking Sessions
We believe that by helping TCKs and ATCKs through the hard work of unstacking their Grief Tower,
they can maximize the benefits of their globally mobile upbringing.
Unstacking Sessions are a way for adult TCKs or teen TCKs to have a personal debrief of their experiences. The hardships that build up throughout a TCKs developmental years can impact their relationships, decision making, and emotional health throughout their lives if it goes unprocessed.
In Unstacking Sessions our experienced Adult TCK Coaches guide you through
mapping

out your grief timeline,

unstacking

your grief blocks, and

developing

a plan for

moving forward

in an emotionally healthy way.
Empty space, drag to resize
Adult TCKs
4 Session Bundle: $400
Self-Paying Student (up to ages 24): $250
Parents scheduling and paying for their university student will be billed at the standard rate of $400. This allows university students who are paying for themselves to receive services for a lower rate of $250.
Teen TCKs
Ages 13+
6 Session Bundle: $450
(5 Sessions with teen; 1 Session with Parents)
Empty space, drag to resize
If you would like to schedule Unstacking Sessions for yourself as an Adult TCK or your teen TCK please fill out this interest form to begin the process!
These weekly one-hour sessions are scheduled according to your availability. Payment plans are available upon request.
Empty space, drag to resize
These sessions are not counseling or therapy.
These sessions are focused on teaching and guiding, not providing any psychotherapeutic services, including diagnosis.
Our sessions would not be suitable
for clients currently experiencing suicidal ideation, severe depression, self-harm, substance abuse, eating disorders or other dangerous coping skills. We recommend that TCKs struggling with these issues seek therapy. You can find some resources and databases of counselors who are TCK-informed here:
Counselors & Therapists
.
Empty space, drag to resize
Follow-Up Sessions
It can be hard to find people who understand the unique experiences and struggles of Adult TCKs. Some ATCKs like to carry-on meeting with one of our ATCK coaches as they continue processing their Grief Tower after they complete their original bundle of Unstacking Sessions.

If you have previously completed your Unstacking Sessions or attended an ATCK Unstacking Coaching Group and would like to schedule Follow-Up sessions for the next year you can do so through the interest form below.
Be the first to hear about sales and new resources!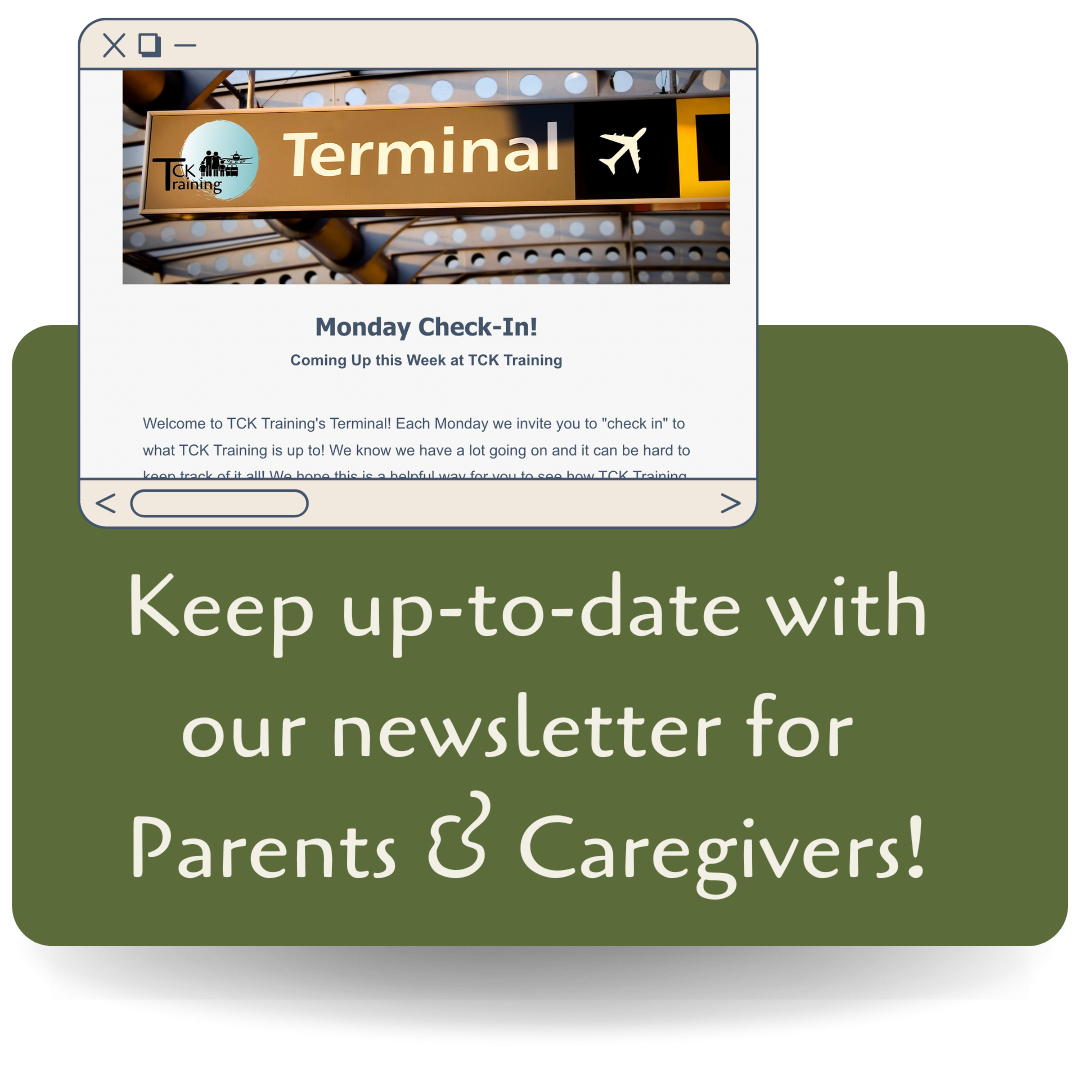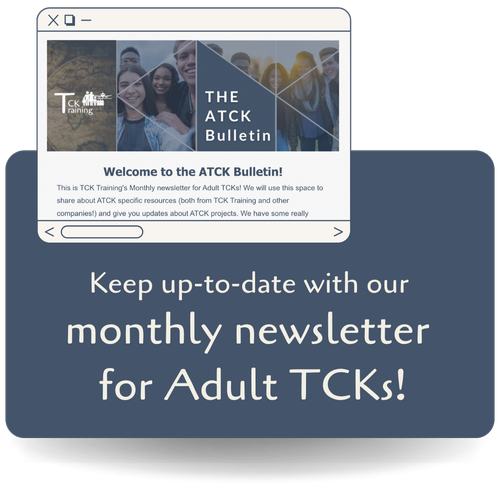 Need Help Navigating the Website?
LAUNCH SALE
Self-Guided Unstacking Course
for ATCKs