TCK Themed Family Curricula
We believe that healthy families and life abroad aren't in contradiction.



This curricula is designed to promote emotional wellness in your TCKs and connection in your family with a TCK-informed approach.

If you'd like to purchase this resource for unlimited distribution within your organization, you can learn more on their product pages by clicking one of the curricula below.
Volume A: Learning About My TCK Self
Volume B: TCK Building Blocks
What's the difference between A and B?
The Family Curricula builds off of the previous curricula, so we always recommend starting with Curricula A and then getting the subsequent letters as you finish the next year.
Check out our new curricula!
Empty space, drag to resize
Volume C: Parent-Child Connectedness
Curriculum C is specifically designed to help your children feel more seen and understood, become more self-aware, and learn how to communicate more effectively.

Curriculum C builds on the tools, activities and conversations your family developed through Curriculum A and B. However, Curriculum C can be used as a stand alone curriculum.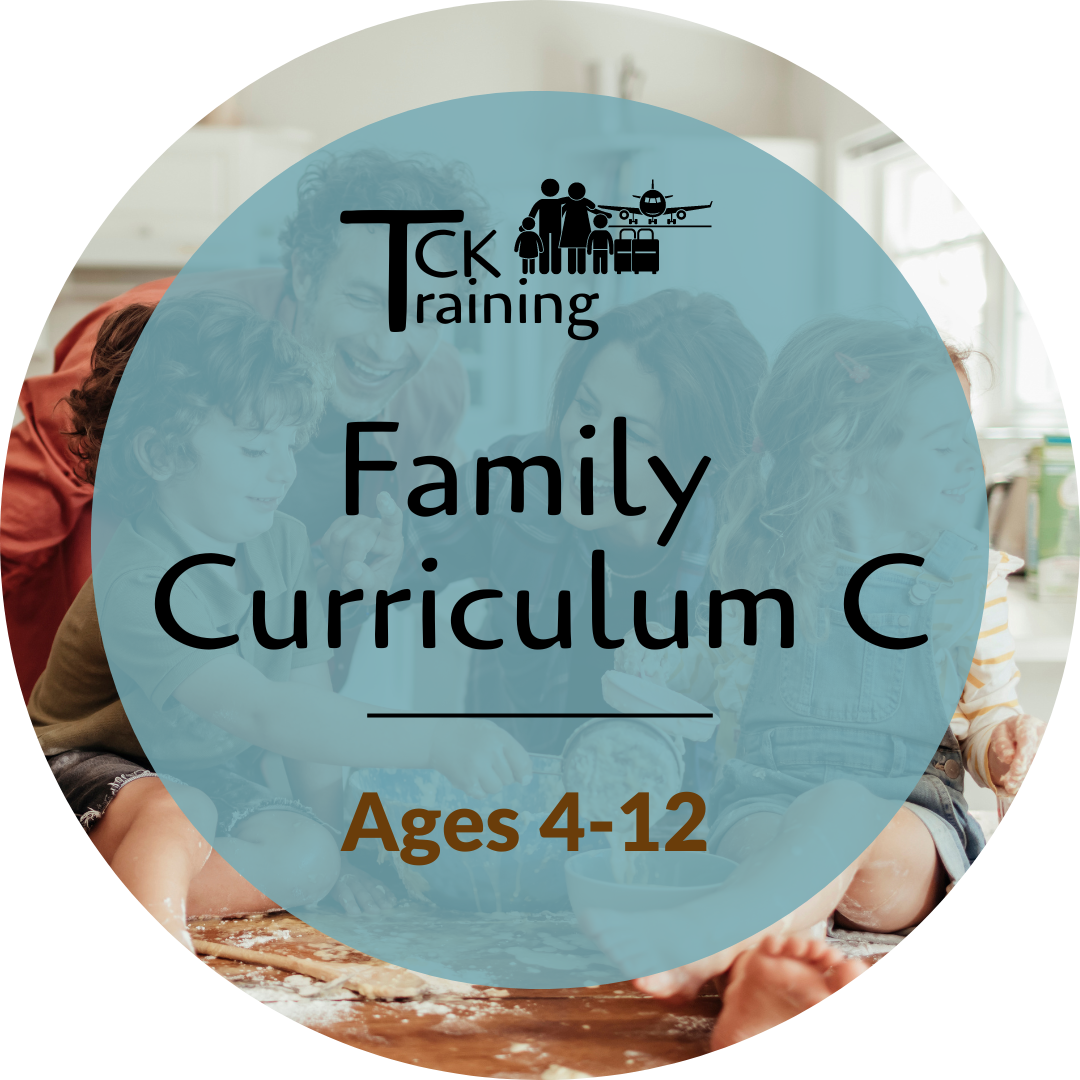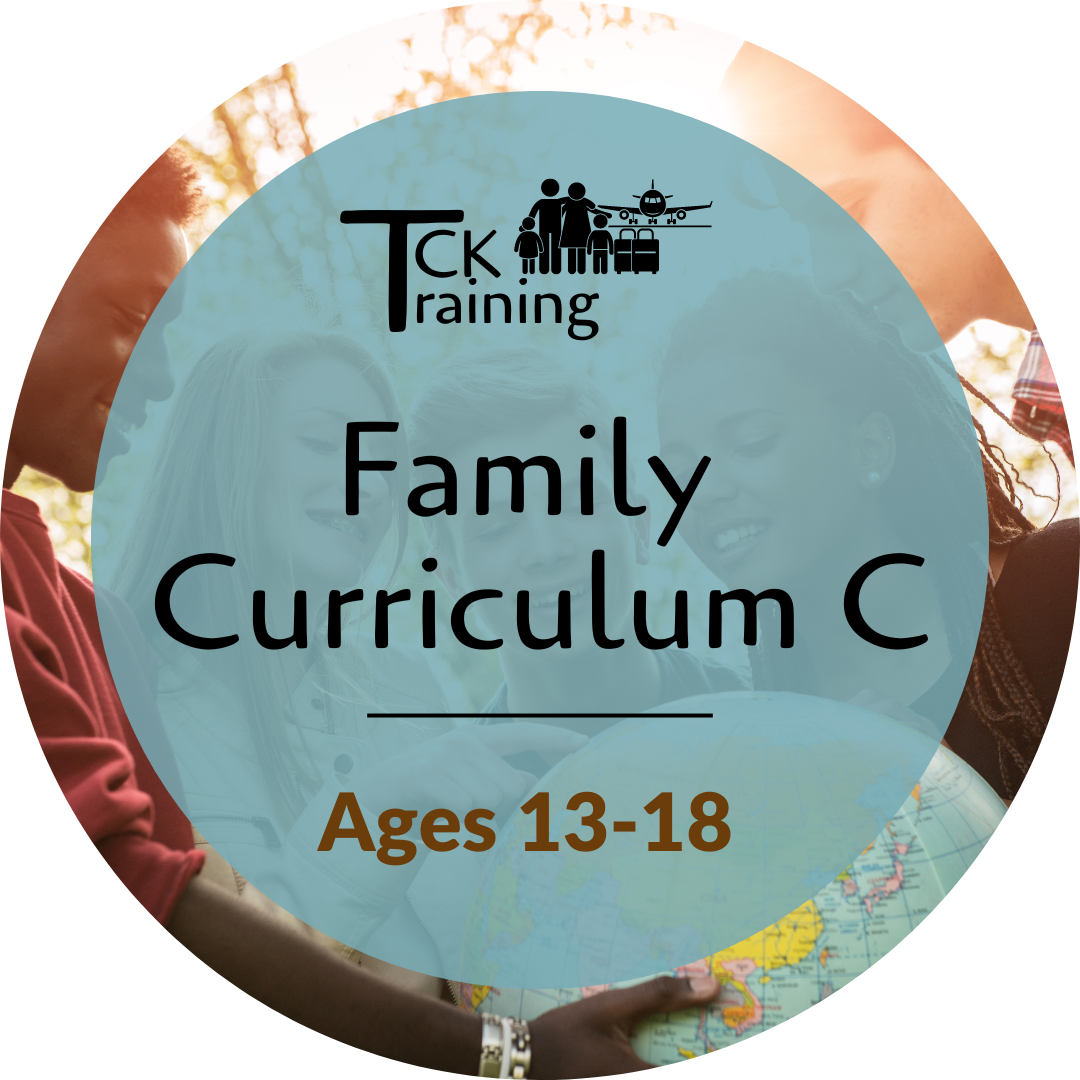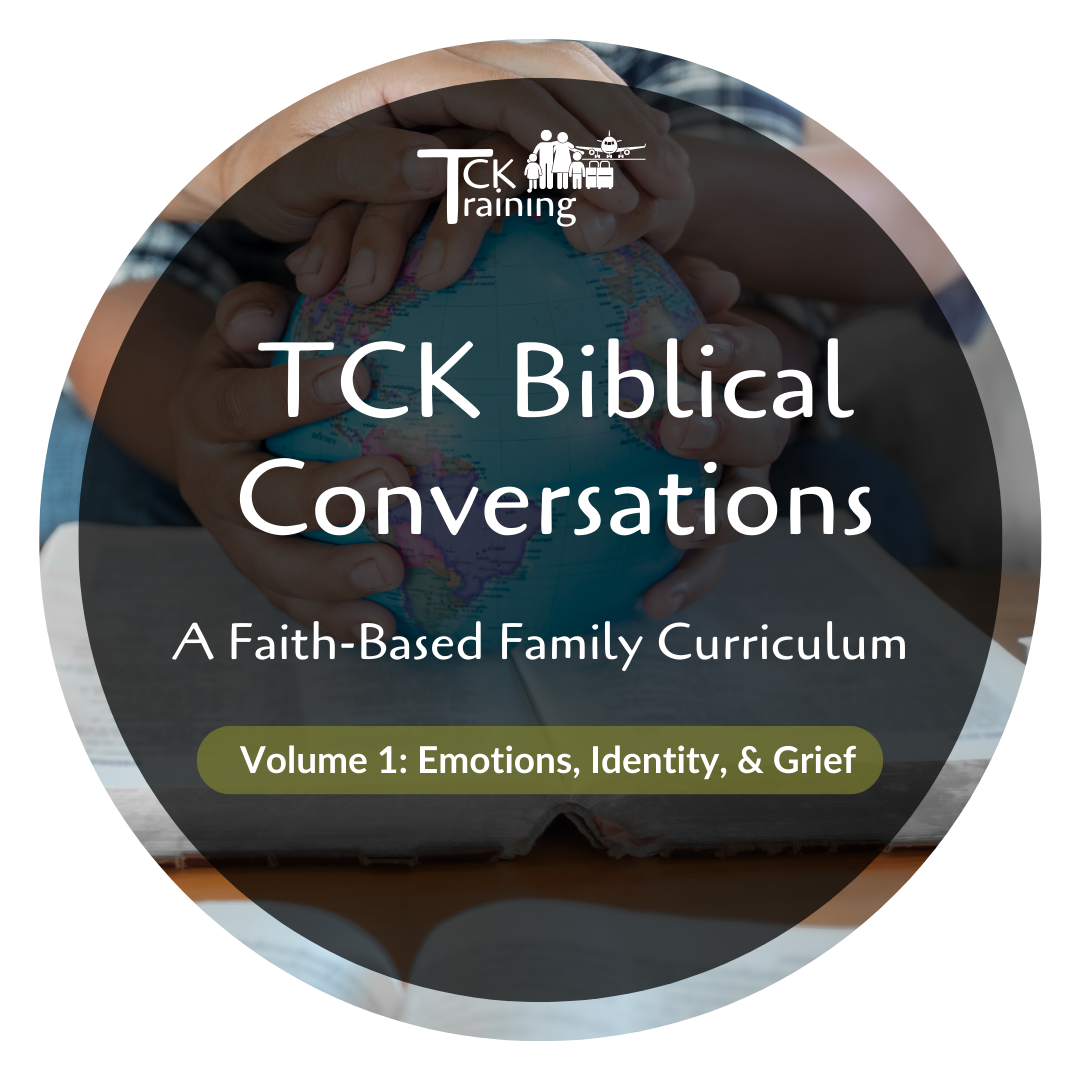 TCK Biblical Conversations - Volume 1: Emotions, Identity & Grief
We know that many TCKs struggle with their faith and we believe that it is critical for TCKs to see God as a safe space. These intentional conversations are created with that aim in mind.
This resource features:
11 Biblical Lessons with guided discussions & prayers
Over 70 Biblical references
9 worksheets and activities

Empty space, drag to resize
Need Help Navigating the Website?
LAUNCH SALE
Self-Guided Unstacking Course
for ATCKs