Repatriation Resources
We believe that by providing ATCKs with guidance, development, community, and support through the difficult
repatriation process, they can be launched into a thriving and emotionally healthy adulthood.
Repatriation is the unique transition Adult TCKs experience when they move back to their passport country after living overseas. It is often a difficult season for ATCKs as they are grieving the loss of their community and known culture, all while navigating a new culture, place, and stage of life!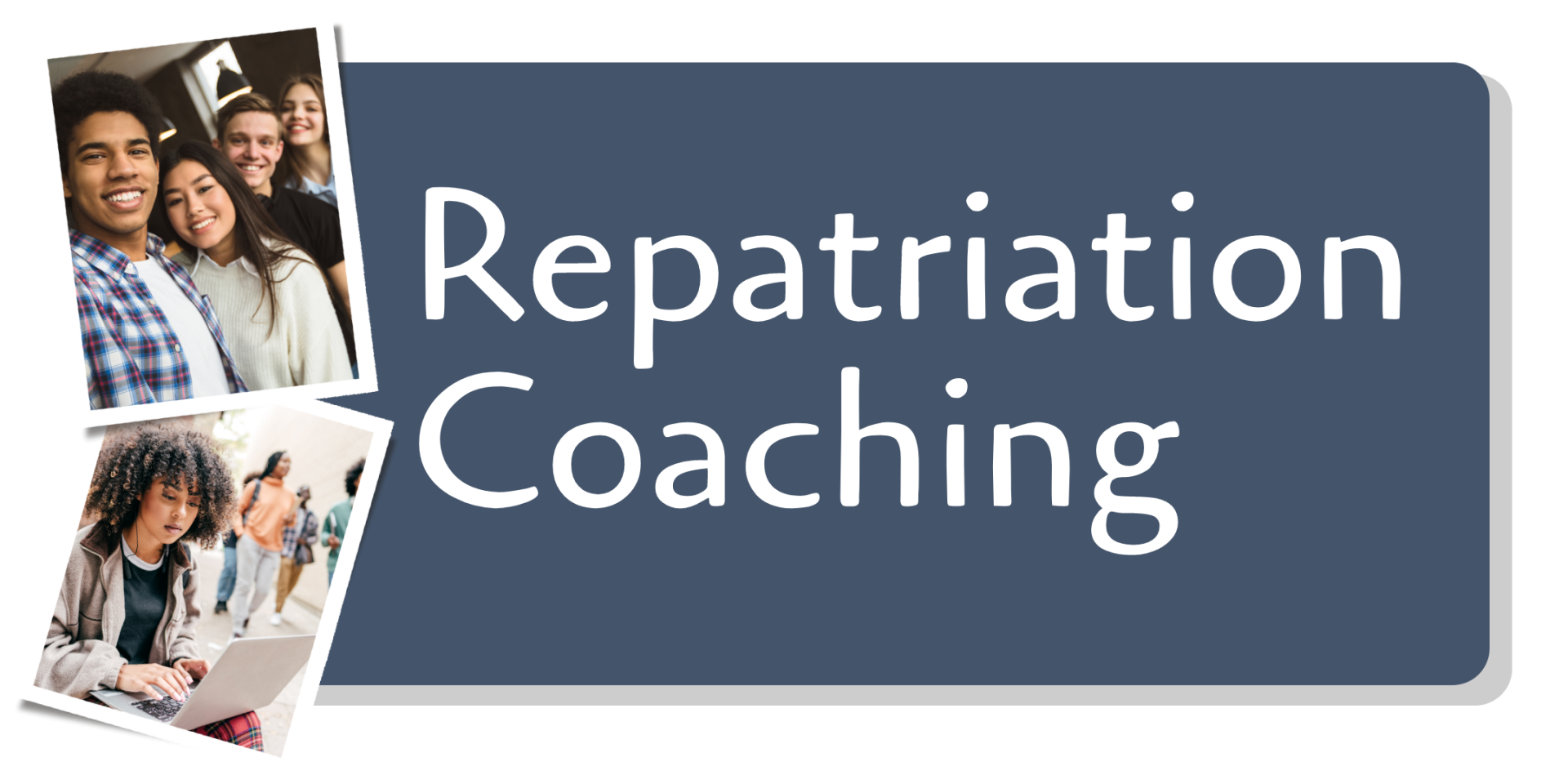 Personalized one-on-one coaching to support and guide Adult TCKs throughout their transition to their passport country for university, gap year, or more. These 1-hour monthly sessions are led by our director of Adult TCK Services (learn more about Jessi Bullis at the bottom of the page).
Schedule a free 15-minute consult to see if these sessions are
the right fit for you by filling out the interest form!
Empty space, drag to resize
Recorded Course | Coming Soon!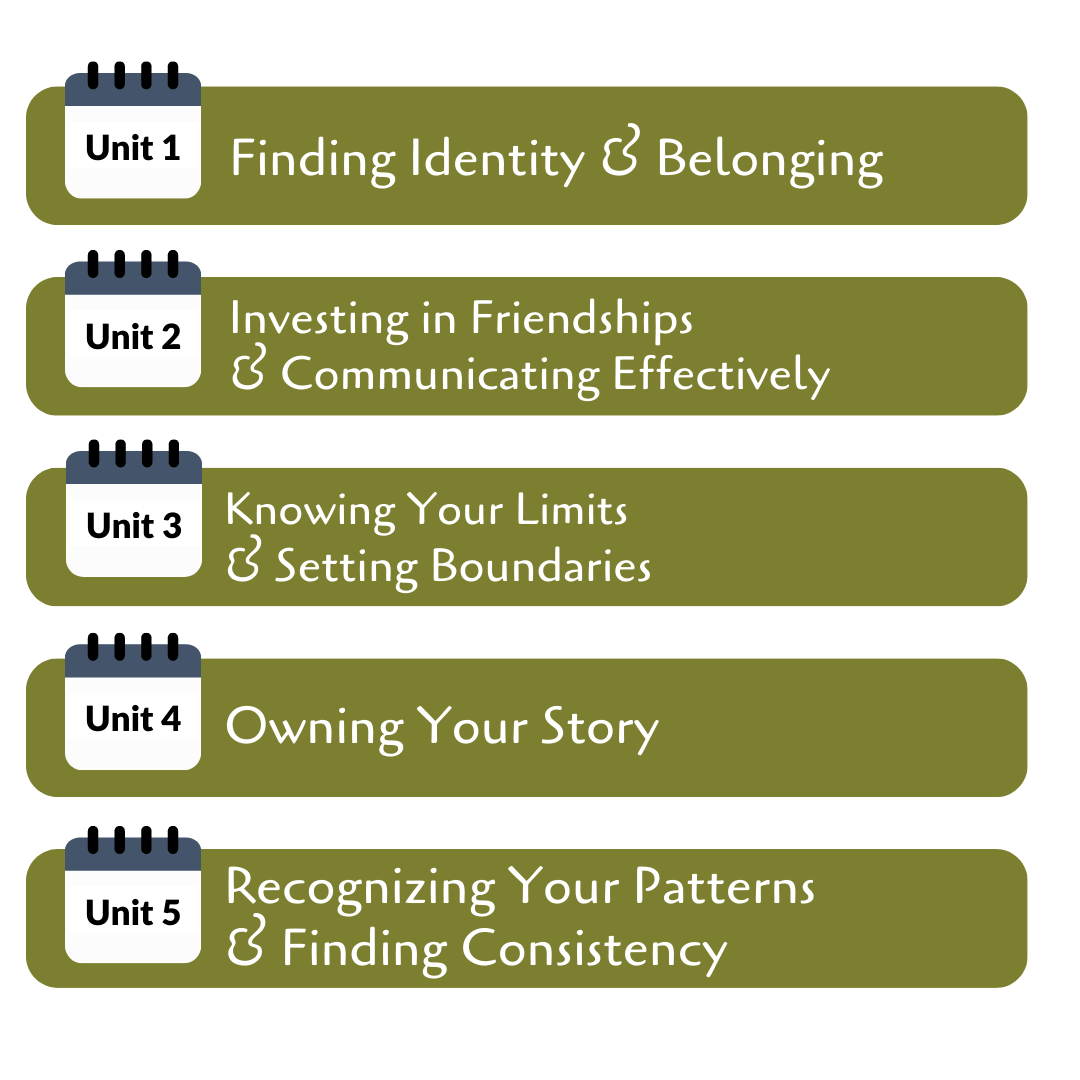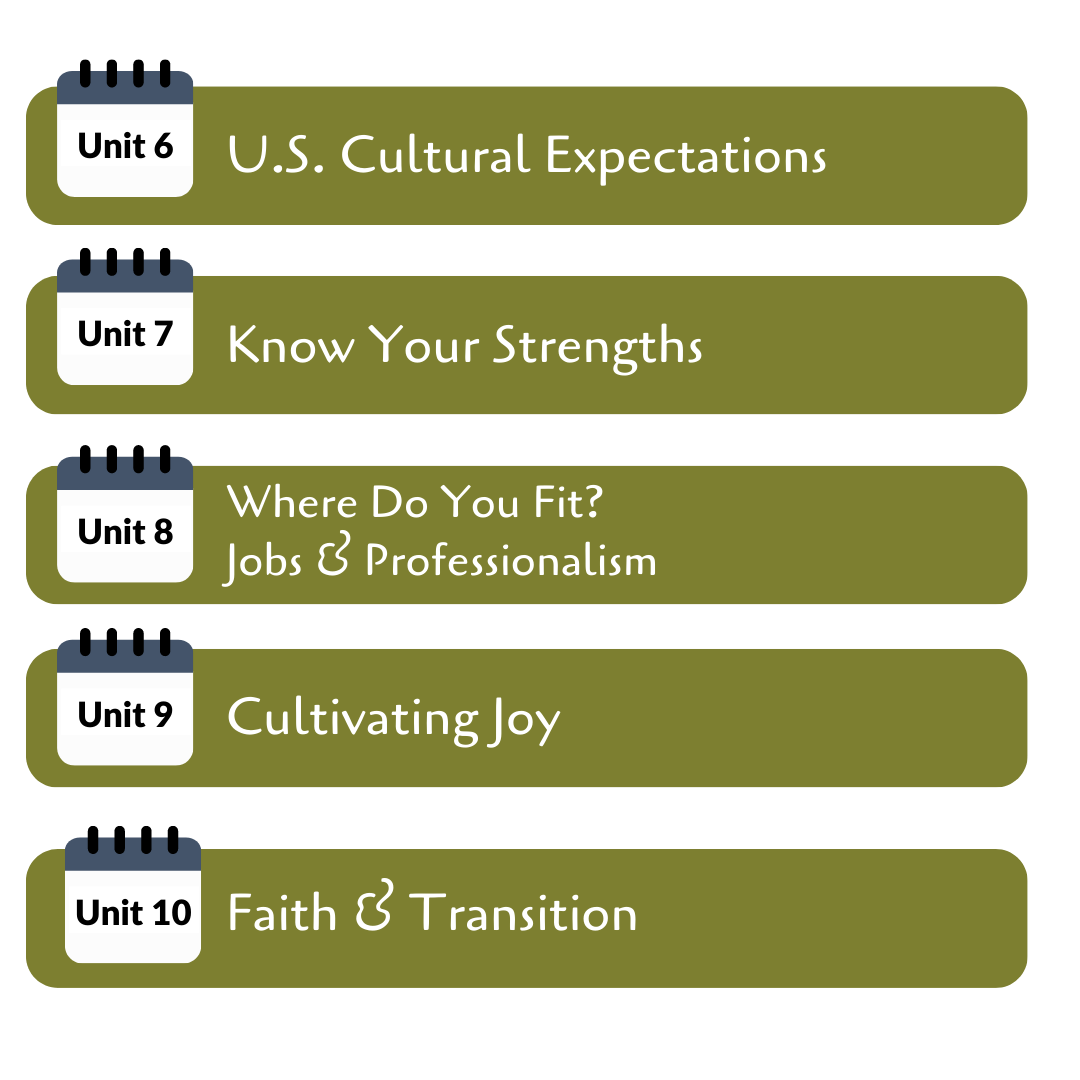 Empty space, drag to resize
Other Repatriation Resources
Transition Seminars
Transition Seminars are usually 4 to 10 days processing grief and giving tools to prepare TCKs for life in the United States or Canada.

Jessi is an Adult TCK who grew up in Singapore, England, Turkey, and Germany. She received her undergraduate in psychology and a seminary degree in counseling for the purpose of caring for TCKs well.
Through her own experience repatriating to the U.S., as well as walking alongside hundreds of ATCKs through this transition, she saw a need for intentional support, guidance, development and community. It was out of this passion for repatriating ATCKs that Jessi developed the Launch Pad program.
Empty space, drag to resize
Quotes from Adult TCKs Jessi has supported through their repatriation transition:
"Over a year ago, I had the pleasure of meeting Jessi, who has since become a pillar of support in my life. Being a Third Culture Kid, I deeply appreciate the fact that she intimately understands the unique experiences and obstacles that come with this lifestyle. Not only has she provided me with guidance and wisdom, but she has become a mentor and dear friend."
Jessi was so helpful in standing alongside me and being a solid friend during my transition back to the United States. She was wonderful at helping me discover my own thoughts and emotions and encouraging me towards growth and resources!
"When I met Jessi, I was in a low point of my life, and felt alone and misunderstood in my life as a TCK. Through the regular video calls we made, she went above and beyond to not only encourage and challenge me in my faith and identity, but to help me work through it in a healthy way — all while being a good friend. I am forever blessed to say that God has used her in my life to make a huge transformation in the way I view myself, mental health and identity as a TCK."
Jessi has been such a support for me during this first year transitioning back to the States. She has been consistent in sending messages and checking in with me, asking for prayer requests or sending encouragements. It has felt like a gift having someone I can reach out to who will respond with compassion and love during the harder months of figuring out new relationships and dealing with a huge transition. She is gifted in coming along TCKs and I know everyone who gets to know her will be blessed by her friendship and support!
This is a space for ATCKs to learn about all that is available to them! We share ATCK specific resources (both from TCK Training and other companies!), give you updates about ATCK projects, and periodically share some nuggets of wisdom from TCK Caregivers.
Need Help Navigating the Website?
LAUNCH SALE
Self-Guided Unstacking Course
for ATCKs