ATCK Membership
Invaluable Resources to Help You Navigate TCK Adulthood
Empty space, drag to resize
If you're an organization, university, or TCK care company looking to buy memberships
in bulk at a discount, check out our ATCK packages.
Benefits of this plan
—
Our ATCK Membership equips ATCKs with valuable education and practical ideas of how to navigate adulthood well. This constant stream of support keeps these principles at the forefront of your mind, encouraging and empowering you through transitions, grief, and other challenges.
Empty space, drag to resize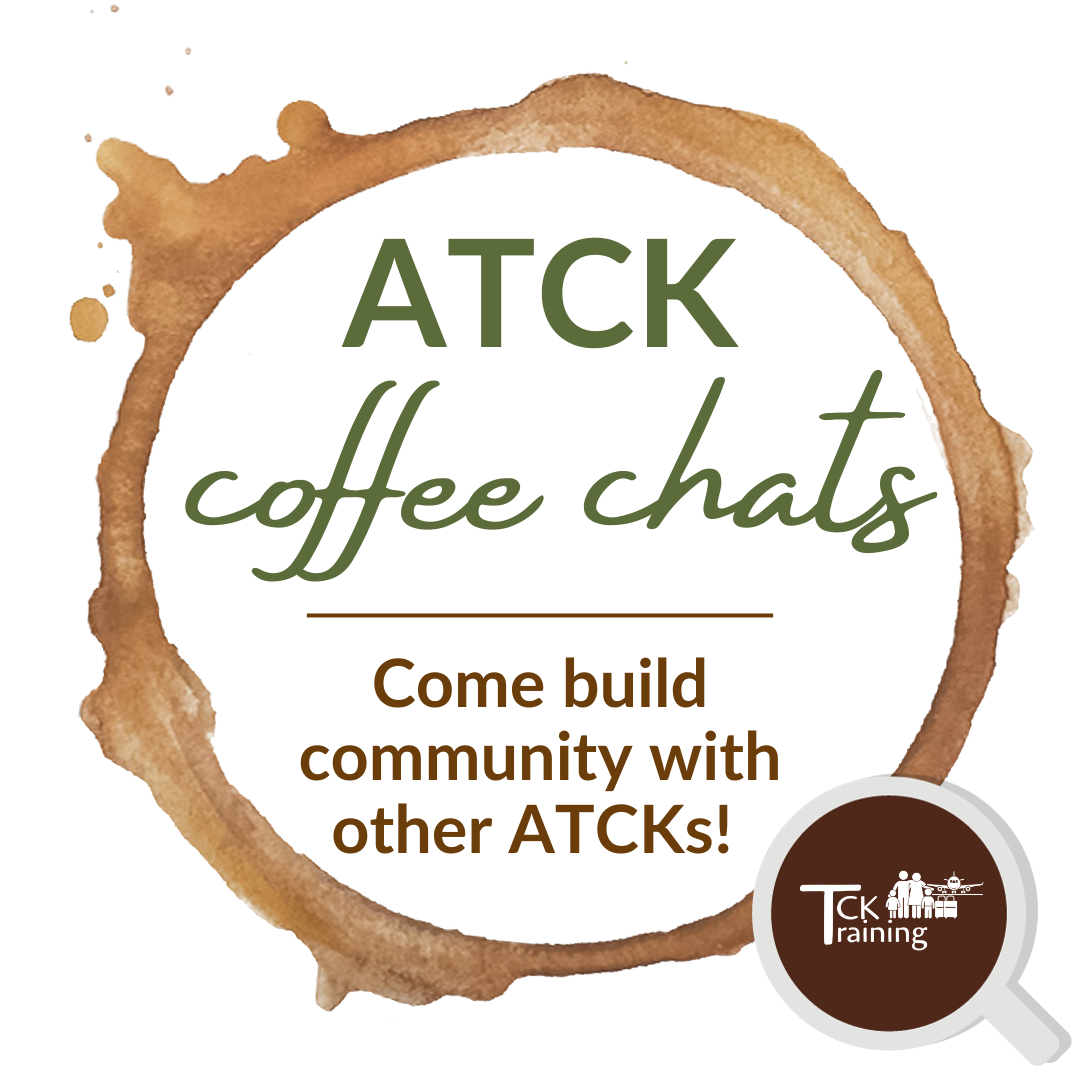 Starting January 2024
Our monthly ATCK Coffee Chats provide a relaxed space to meet and connect with other ATCK members over a cup of virtual coffee!

Empty space, drag to resize
We'll meet on the third Wednesday of each month at 8am & 8pm Eastern Time (NY). Join whichever time works best for you!
Exclusive Member Lounge
Members have access to an exclusive virtual ATCK lounge!
You can use this space to meet and connect with other Adult TCKs. We will use this space for events, but all members are welcome to hang out in the lounge whenever they'd like
(it's open 24/7)!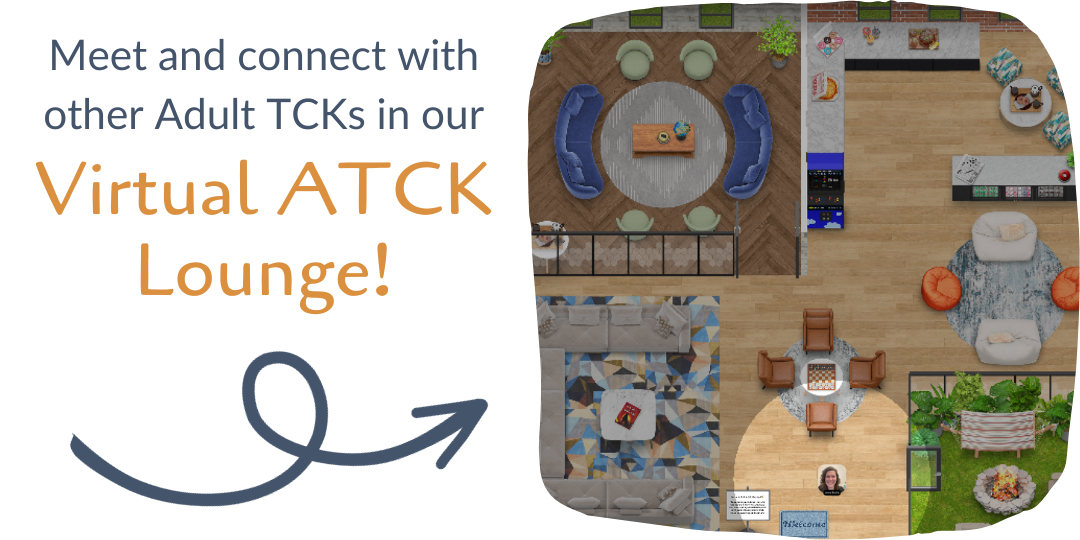 Workshops
Get education on different facets of the ATCK experience, such as anxiety, romantic relationships, identity, university, and more (see a full list of included workshops below).
Expansive Library
You don't have to worry about missing any of our workshops because we collect them all in our recording library! Enjoy all the workshops at your convenience!
Discounts
Receive additional discounts!
$25 off Group Discussion Guides (host a watch party with your friends!)
$50 off Unstacking Sessions
$50% off any additional workshops (Parent and Caregiver workshops that are not included in this membership)
ATCK Membership
Get access to the recordings immediately and be registered for upcoming ATCK workshops (with more to come next year!)
\Learnworlds\Codeneurons\Pages\ZoneRenderers\CourseCards
Be the first to hear about sales and new resources!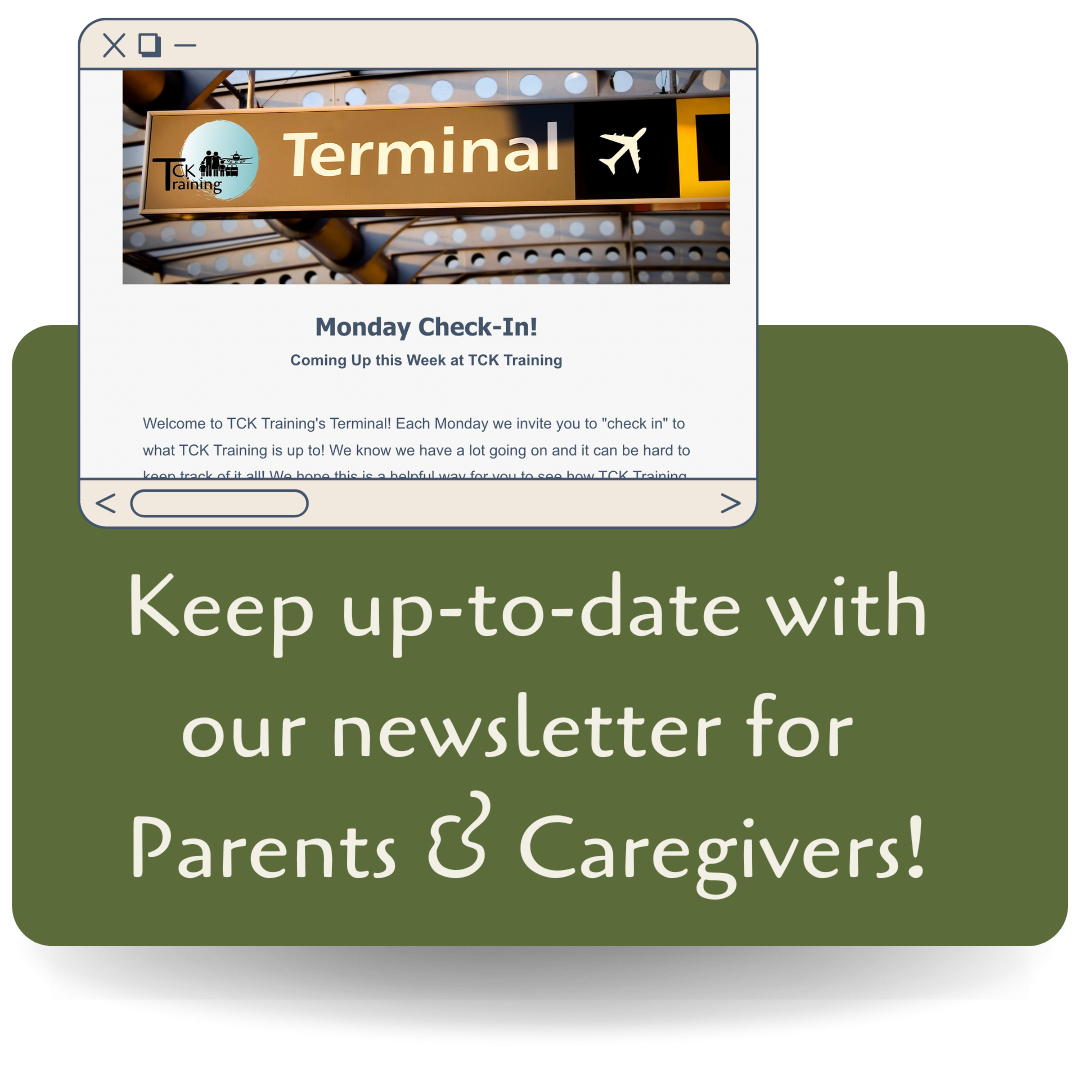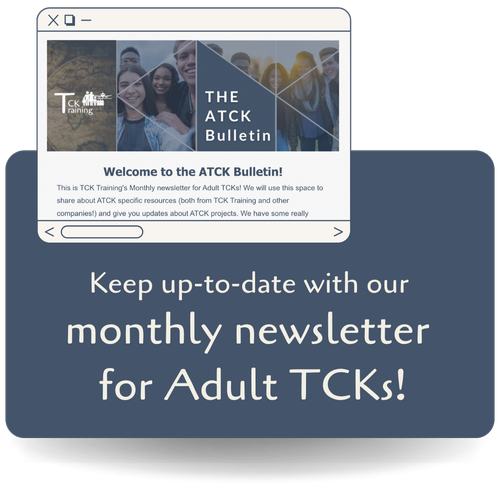 Please help us reach our goal of
5000 responses
by taking the survey (for TCKs ages 18+) and sharing this survey with those who grew up abroad.