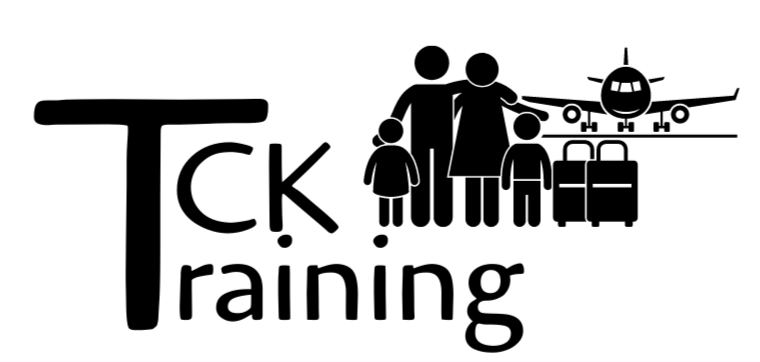 CULTIVANDO FAMÍLIAS PRÓSPERAS NO EXTERIOR
A missão de TCK Training (Treinamentos FTC) é cultivar a Filhos de Terceira Cultura saudáveis ao redor do globo, equipando, encorajando e capacitando FTCs de todas as idades, e aqueles que os apoiam com ações fundamentadas em pesquisa.
Sobre nós
Por muito tempo, a necessidade de cuidar bem dos FTCs foi descartada com o pressuposto de que as crianças são resilientes. Mas a pesquisa mostra que a resiliência é construída, e as crianças só se podem tornar resilientes em um contexto de apoio e cuidados. Temos de cuidar dos FTCs para que eles se tornem resilientes.

Os desafios que muitas crianças enfrentam são particularmente acentuados no estilo de vida globalmente móvel dos Filhos de Terceira Cultura, por isso que os cuidados intencionais e preventivos são cada vez mais importantes.

Nosso trabalho
Em resposta à necessidade de cuidados intencionais e de qualidade dos FTC, a TCK Training (Treinamentos FTC) oferece formação para aqueles que cuidam dos FTCs, bem como serviço de apoio às famílias. Ajudamos as famílias a processar o sofrimento acumulado nas suas vidas, para que os FTCs possam processar as perdas causadas pelos seus estilos de vida globalmente móveis e avançar de forma emocionalmente saudável.
Nossa Pesquisa
Apesar da nossa vasta experiência em cuidar de CTCs nos ter ensinado como este estilo de vida globalmente móvel coloca as crianças em maior risco em comparação com os seus colegas monoculturais, quisemos apresentar a importância de cuidar de CTCs com uma pesquisa aprofundada, juntamente com as nossas experiências anedóticas. A nossa pesquisa revelou que 21% dos CTCs relataram 4 ou mais Experiências Adversas na Infância (ACEs é a sigla em inglês) em comparação com 12,5% dos americanos, 9% dos filipinos e 9% dos britânicos. As pessoas com 4 ou mais ACEs correm um risco mais elevado de sofrer vários resultados negativos em termos de saúde.
Vimos também que 80% dos TCKs adultos relatam ter sofrido ansiedade e depressão, e observámos que quando o luto não é processado, empilha-se silenciosamente em uma Torre de Luto que frequentemente colapsa entre os 18-25 anos de idade. Estas observações evidenciam a necessidade de cuidados preventivos e de processamento do luto ao longo da infância para evitar complicações na idade adulta.
A torre do Luto

As crianças que crescem fora do país de origem dos seus pais, os Filhos de Terceira Cultura (FTCs), experimentam uma série de perdas significativas, experiências dolorosas e, para muitos, traumas durante os seus anos de desenvolvimento. Estes acontecimentos acumulam-se como blocos numa torre ao longo da vida dos FTCs, criando o que Lauren Wells chamou de A Torre do Luto. Muitos daqueles que prestam cuidados integrais aos FTCs vêem esta torre desmoronar-se durante os primeiros anos de vida adulta. Mas poderão os pais e aqueles que prestam cuidados integrais aos FTCs prevenir que esta torre se torne alta demais? Lauren Wells acredita que podemos e tem-nos dado este recurso prático cheio de ferramentas para ajudar os FTCs que amamos a processar o seu luto.
\Learnworlds\Codeneurons\Pages\ZoneRenderers\CourseCards
Please help us reach our goal of
5000 responses
by taking the survey (for TCKs ages 18+) and sharing this survey with those who grew up abroad.