2022 Round Up, Part 1
Blogs for the Mission Community
We really appreciated how much interest the global mission community took in our research in 2022. Lauren, Tanya, and Elizabeth were all featured on blogs aimed at missionaries, missionary kids, and member care staff. Here is a selection of our favourites from 2022.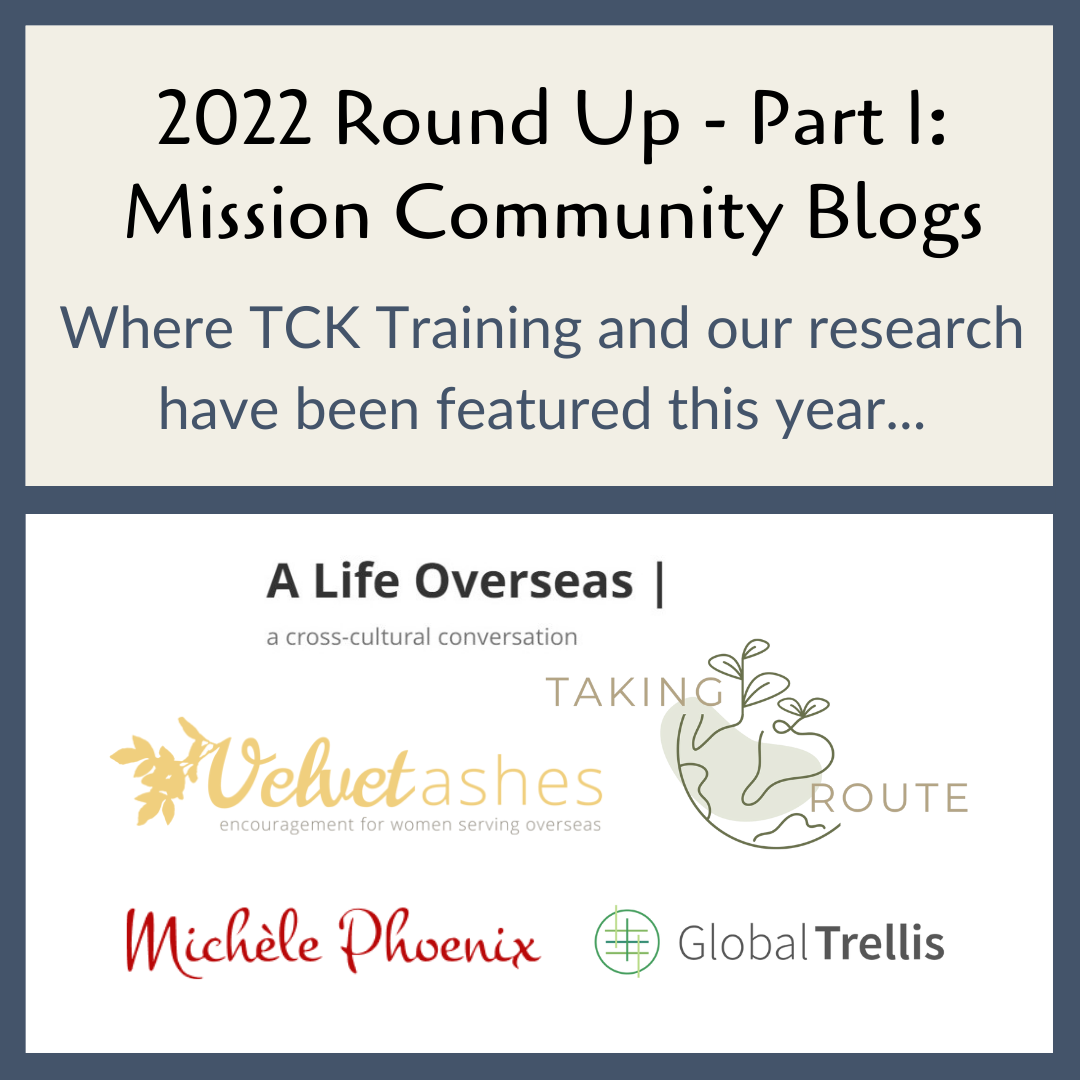 A Life Overseas
Our research (and stories) were featured on mission collective A Life Overseas several times in 2022. We look forward to continuing to write for ALO in 2023!
Need Help Navigating the Website?
LAUNCH SALE
Self-Guided Unstacking Course
for ATCKs