For Overseeing Agencies
Organizations - Companies - Businesses - Government Agencies
We believe family health is the best investment
your company or organization can make.
Encourage. Empower. Equip.
Supporting your organization as you provide excellent TCK Care
Speaking

Policy Development

Training

Caregiver Trainings

Consulting

Parent Trainings

Coaching

Outsource Services
Top Trained Caregiving Teams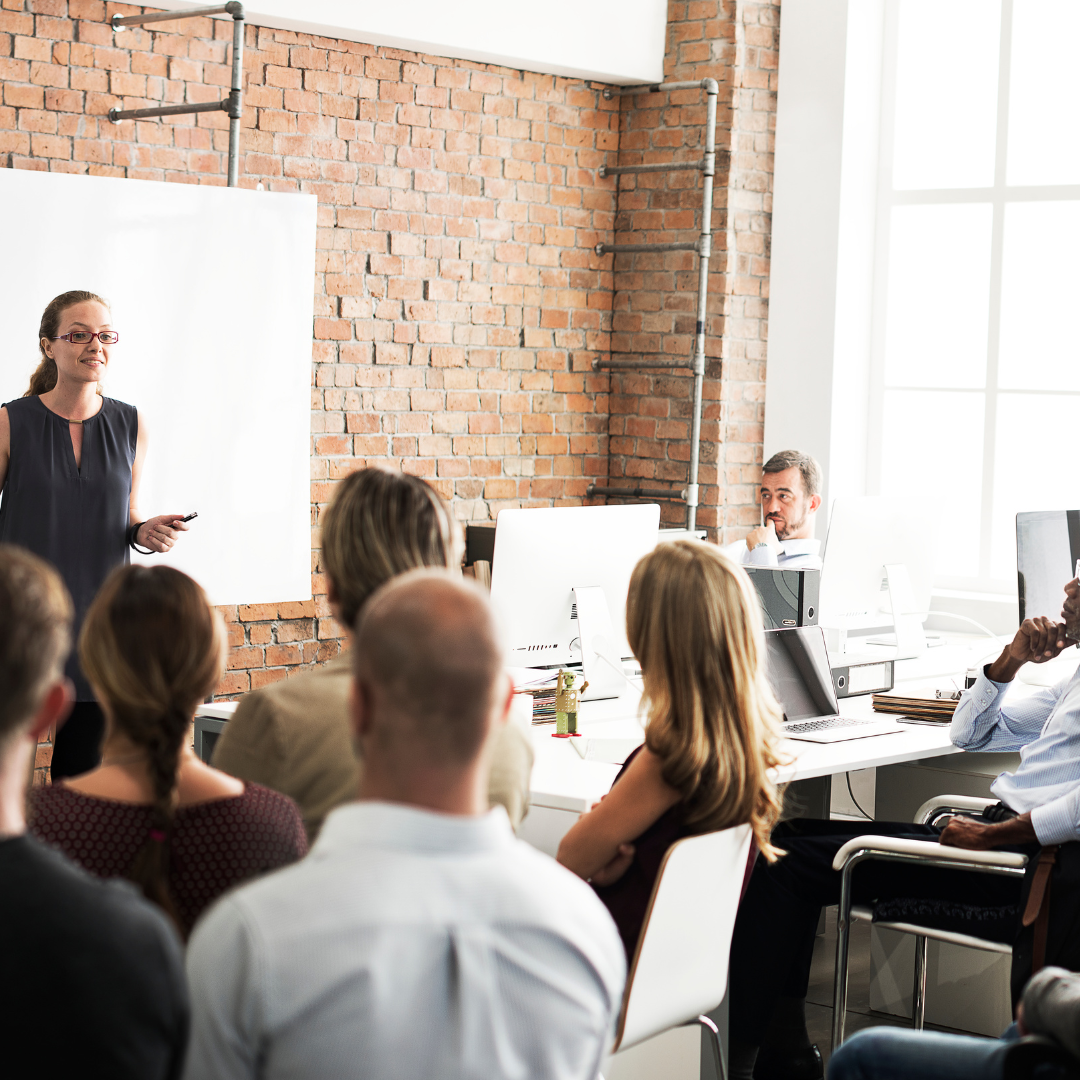 TCK-Specific Retreat/
Conference Curricula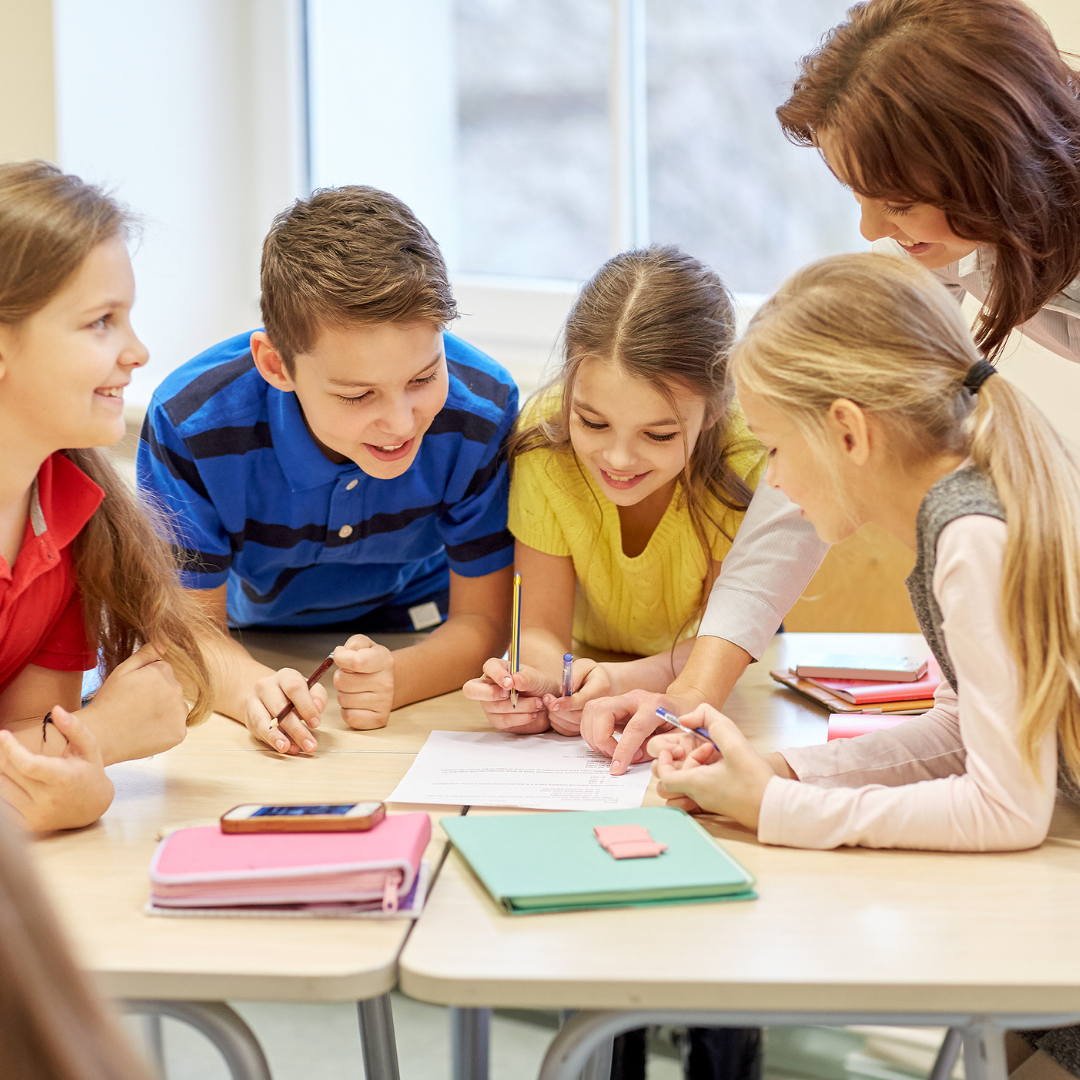 TCK Program Audits
for holistic excellence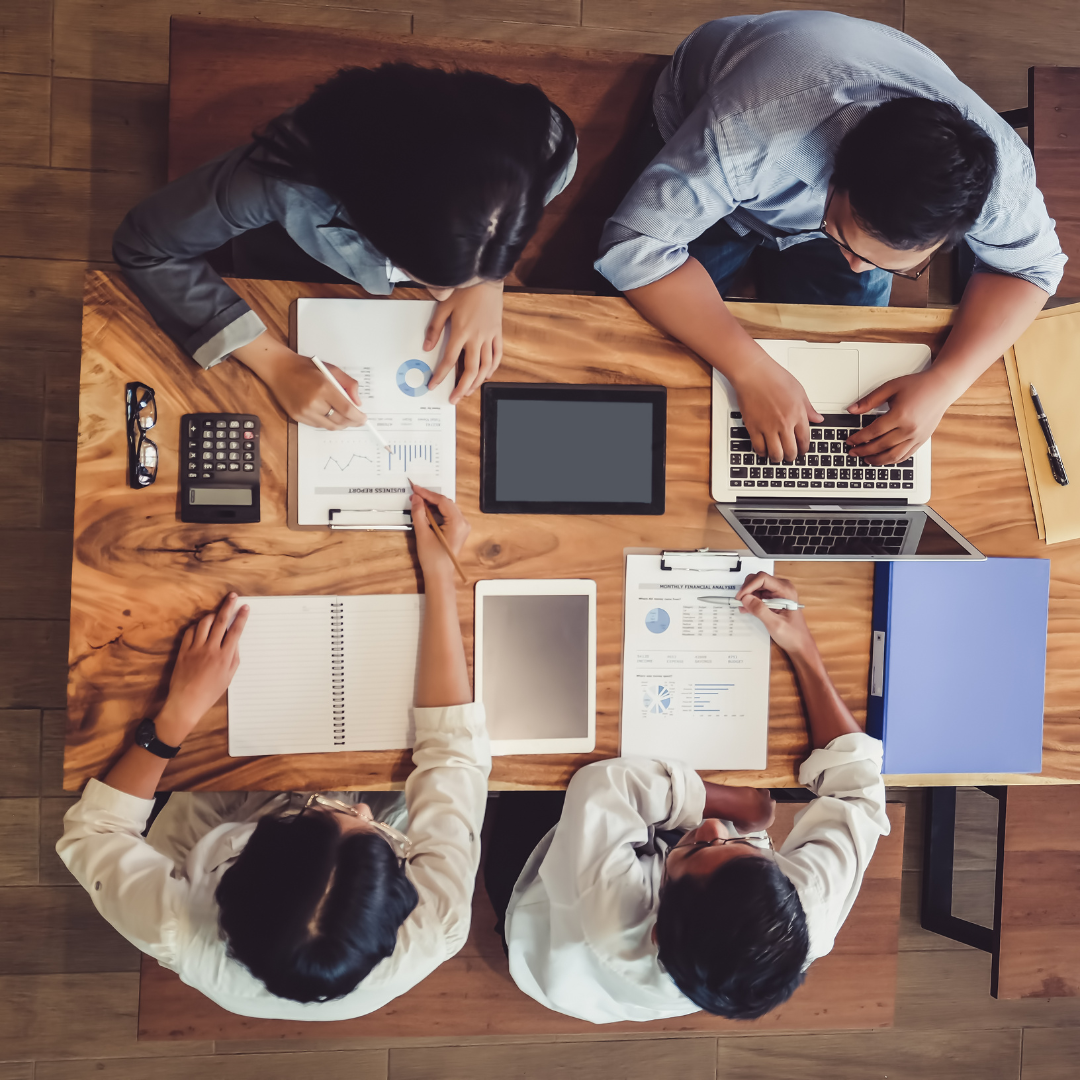 Complementing Your TCK Family Services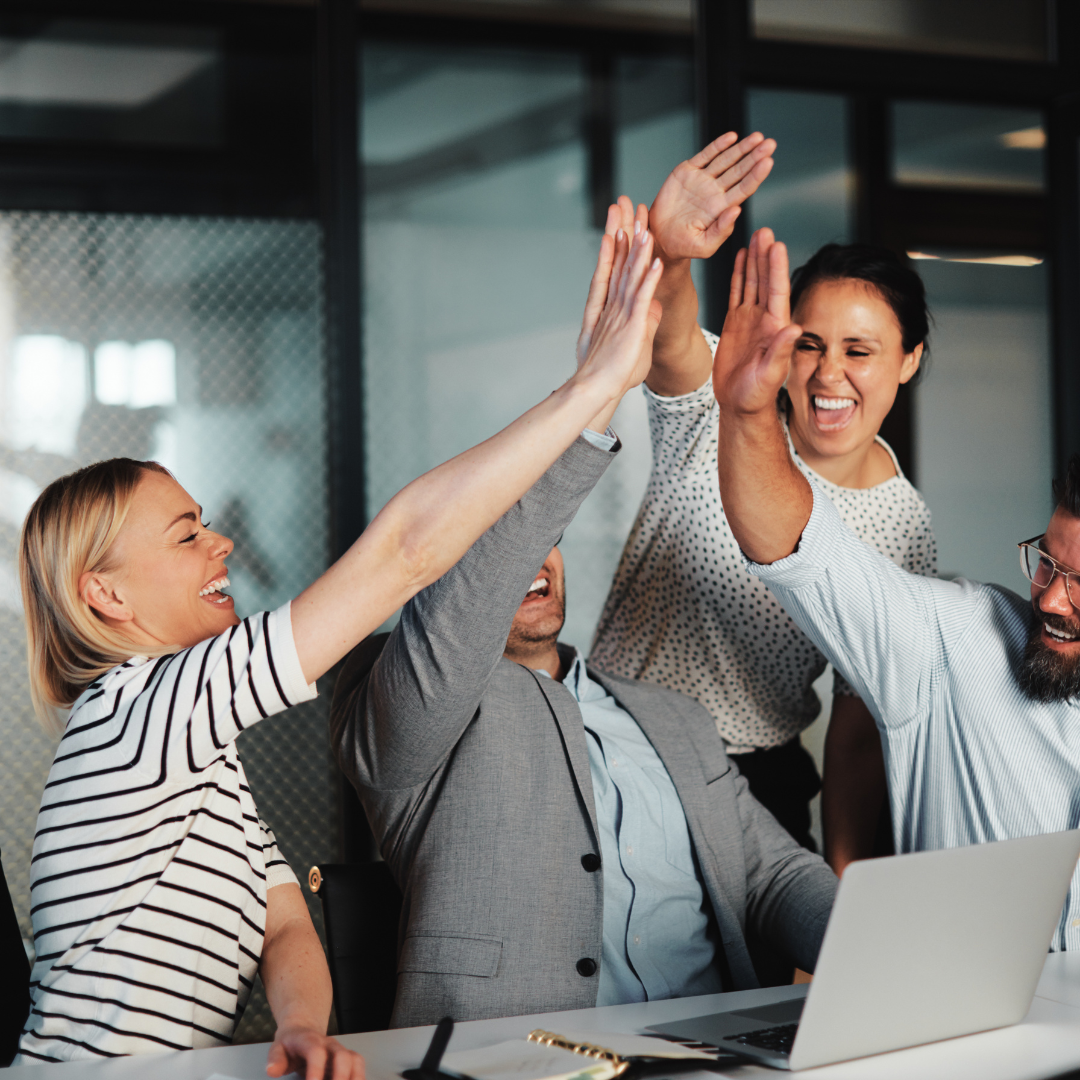 👀 We offer a lot
Including a complimentary call
to help you find the services you need.
Caregiver Training
Our high quality trainings prepare Caregivers to fulfill their role and keep them saturated in rich continuing education.

Our Certifications have team discounts if you register for the same training with 2+ team members. Email us for details!
Most of our trainings are offered virtually. Some can be offered in person.
Email us to request in person trainings.
Organizational Packages
Provide a huge value to your whole team by purchasing bulk packages of our memberships.
Set your agency up for holistic success by auditing your TCK Programs.
Get subscription access to give excellent asynchronous education to your teams and families.
Outsource Care
You don't have to do it all.
We're here to help.
Our experts in TCK care can supplement your programming so you don't need to do it all to have it all
Private Training
Are you looking to learn how to improve an aspect of your TCK care or programming? We offer training on all aspects of TCK care.
Let us know what you need!
Commonly offered trainings include:
Creating a Preventive TCK Care Approach

TCK Curriculum Development Training
Open & Go Curricula
Unlimited distribution allows you to share valuable resources with all the families you work with.
Family Curricula

Faith Based Curricula
👀 Too many options?
Let us help you find the resources that fit your needs.
Need Help Navigating the Website?
LAUNCH SALE
Self-Guided Unstacking Course
for ATCKs